This week, we're featuring a breeder that we've worked with for just over 8 years now. Robin and her crew raises healthy and very well socialized French Bulldogs and Pomeranians. Their puppies make wonderful pets, and some even have qualities of the breed to make show dogs. Their main goal is to make sure each puppy gets a great start, and becomes the best new family member. All of their puppies come with age appropriate shots, worming, pedigree, micro-chip, and vet check. They are raised in our house and come pre-spoiled!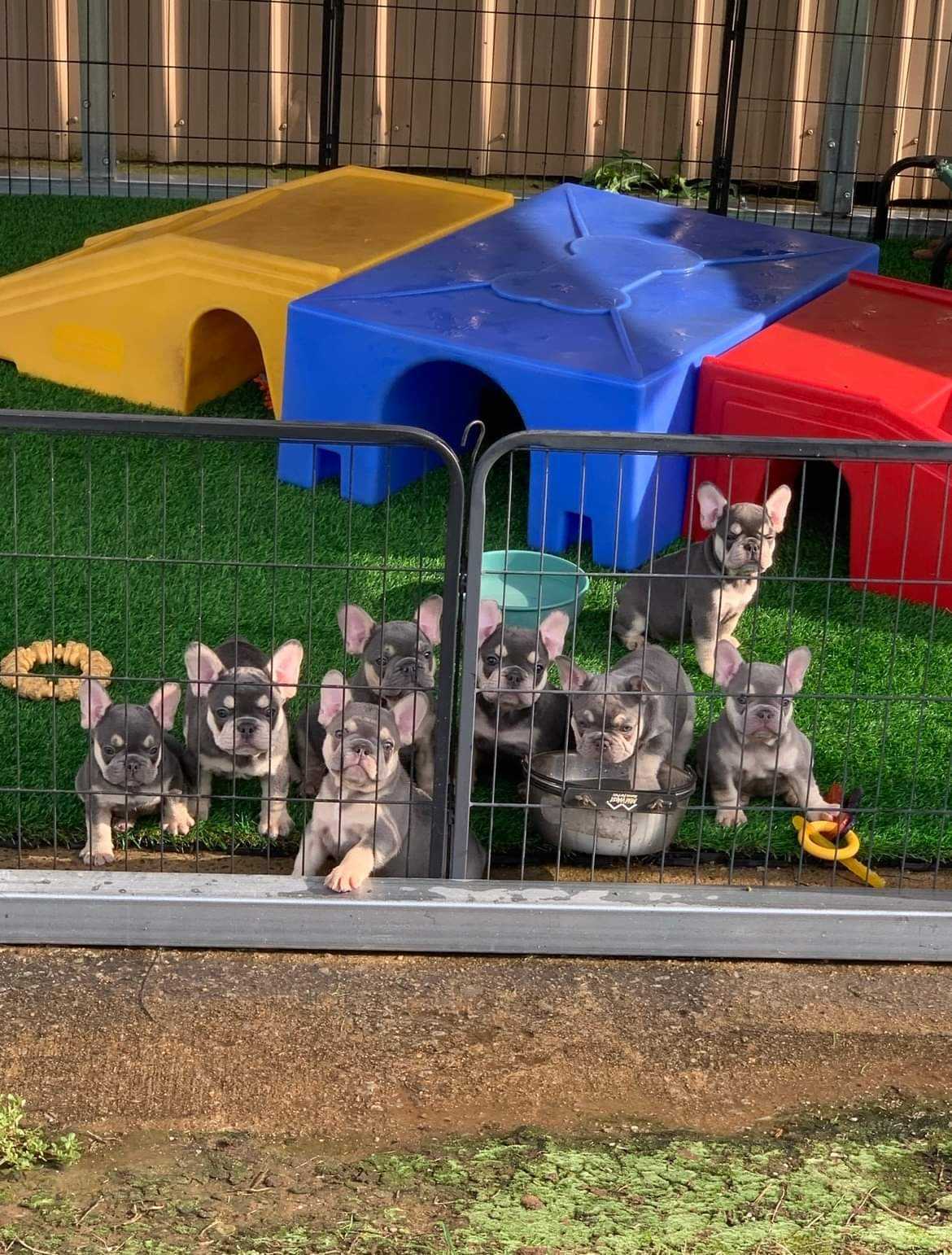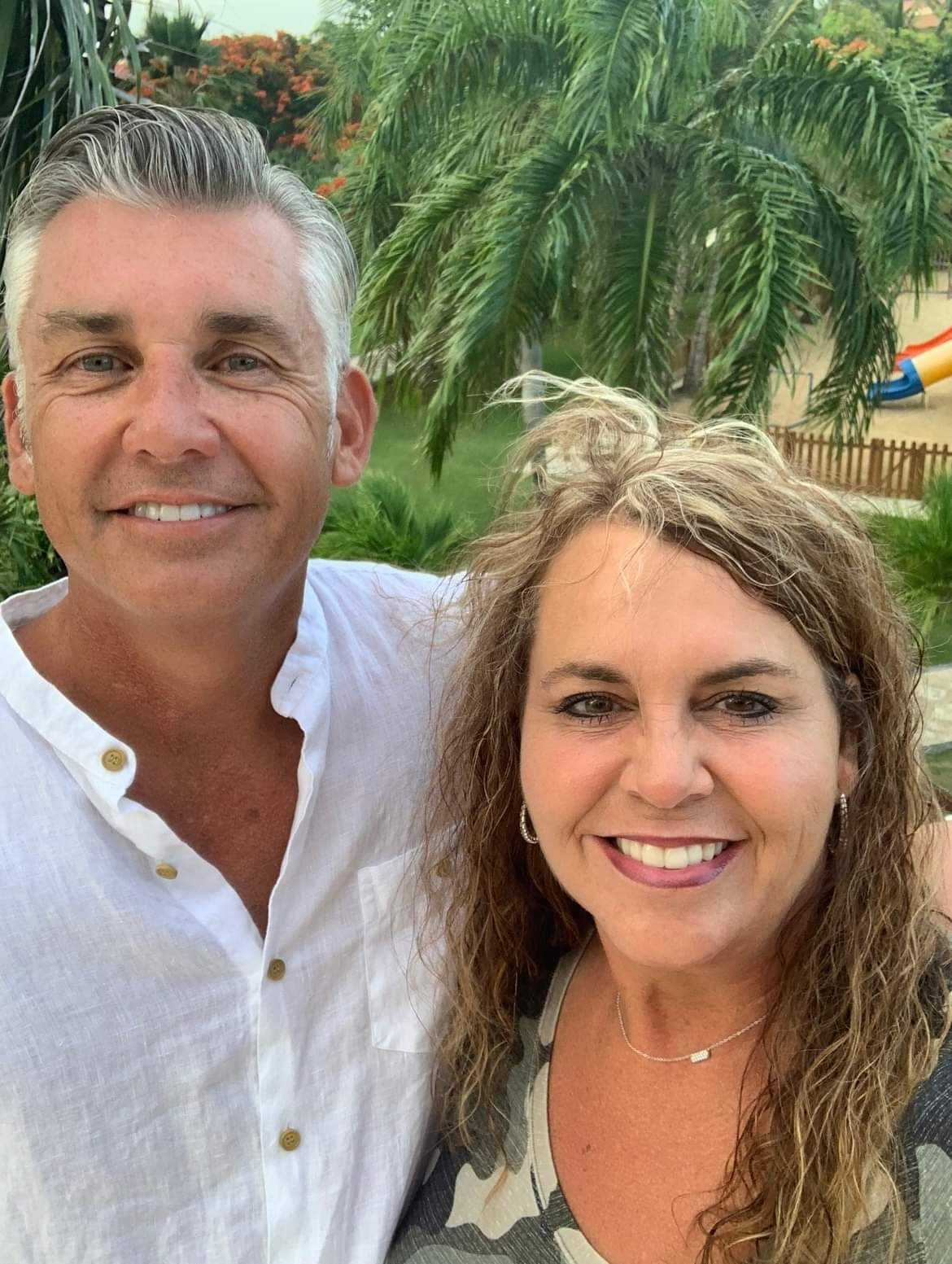 We recently caught up with Robin to learn more. Her answers were short and sweet, but that's okay, she's got pups to care for!
Q: Please tell us why you started breeding dogs?
A: I've always been an animal person and enjoy seeing the happiness they bring to families.
Q: What is the best part of your day in the kennel?
A: Being around and interacting with the dogs and puppies.
Q: Can you tell our community why you love what you do?
A: Love the animals, and again the joy they bring to families.
Q: Anything else you'd like to share?
A: PS finds the perfect situations for the puppies and the private flying is a home run 😍.
---
Huge thanks to Robin for all that she does to bring joy to pups and families around the country!