The ongoing pandemic has caused many changes in the world. Unfortunately, one of those changes has affected the ability of Make-A-Wish to grant travel wishes. Many children are turning to wishes such as gaming computers and campers, but the best wish of all is the one for a new best friend; not just any best friend, but a four-legged one who will be by their side for it all! So, once again, our friends at Make-A-Wish Metro New York had a child wishing for a puppy and reached out for assistance. Of course, we answered their call and help make another wish come true!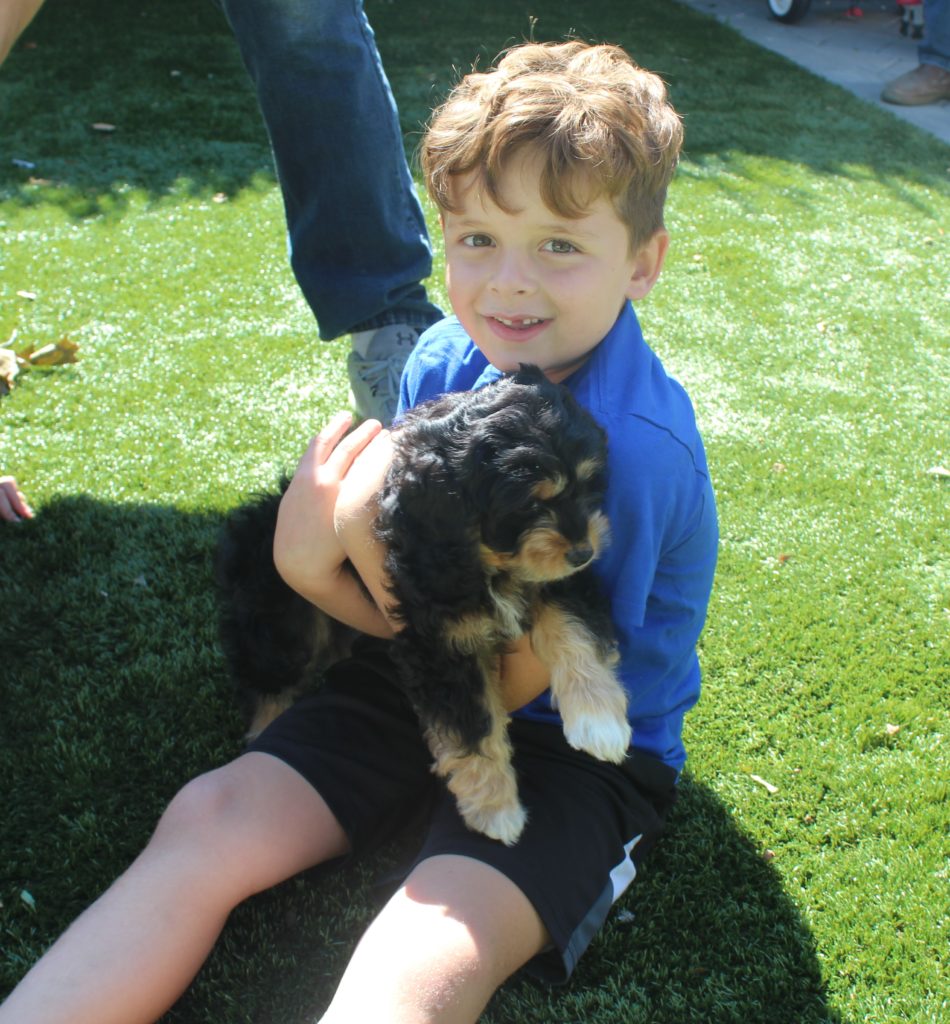 Thomas is a 6 year old boy living with rhabdomyosarcoma, a rare type of cancer that forms in soft tissue and can occur at any age. Thomas, like many other children, had originally wished to go to Disney World. When those plans were cancelled due to the pandemic, he enthusiastically declared that his new wish was for a puppy to play with in his backyard! He specifically wanted a boy dog since he doesn't have a brother, only sisters.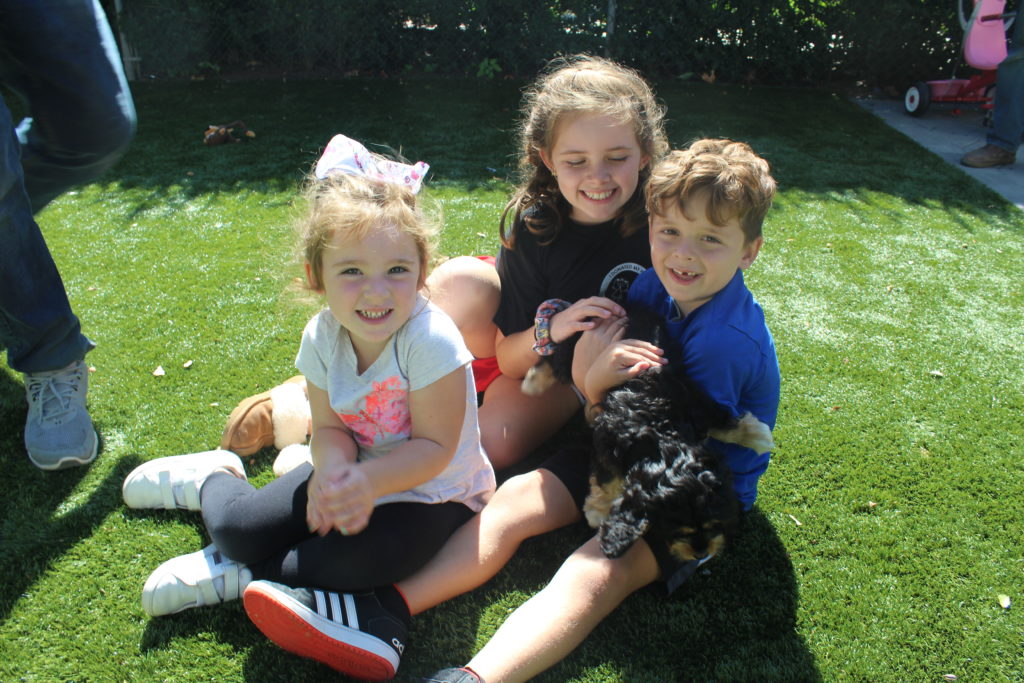 After weeks of finding the right puppy, he had his heart set on a little Cockapoo puppy by the name of Griffin. Before Griffin could make his way to Thomas, he was checked out from nose to tail by a licensed veterinarian and was cleared for travel! With this exciting news, Griffin was ready to go home!
On wish day, Griffin was welcomed by our very own PuppySpot representative, Ralph. Ralph prepped and pampered Griffin for his big moment and made his way to meet Thomas. Upon arrival, wish granters were on site and ready to help surprise Thomas at home.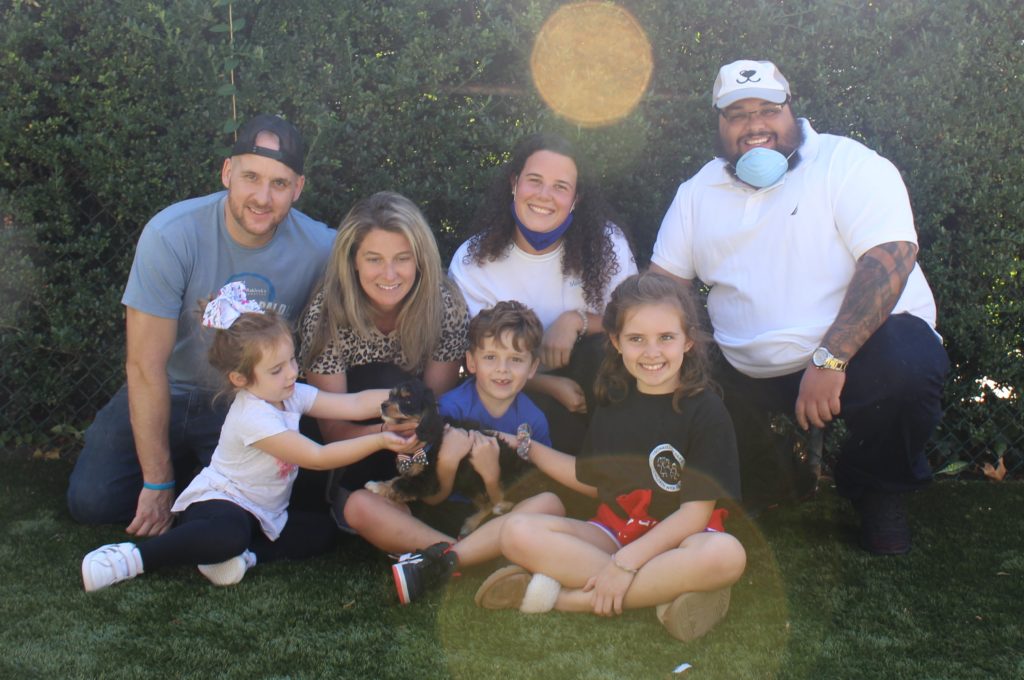 Thomas and his family were all smiles when they saw Griffin (now named Tucker Griffin)! Thomas and his two sisters were completely head over heels for Tucker Griffin! Now, Thomas has a brother to call his own! Thanks to Make-A-Wish Metro New York, he also has tons of toys and puppy supplies to give Tucker Griffin a loving start in his new home!
Thank you, Make-A-Wish Metro New York for allowing us to be a part of yet another magical wish moment!
https://www.youtube.com/watch?v=aIA8DWcB5es&feature=youtu.beThomas had a long race to the finish before being able to meet his new best friend Griffin!