Make-A-Wish South Florida has a mission to create life-changing wishes for children with critical illness. PuppySpot had the wonderful opportunity to help them do just that this past weekend!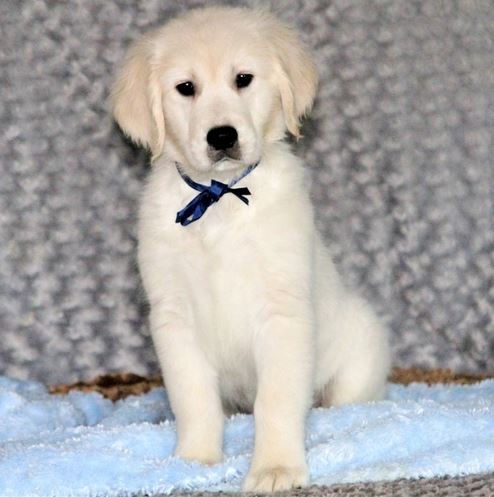 In January, we received a message from a wish coordinator at Make-A-Wish South Florida regarding a little girl named Oli wishing for a Golden Retriever. Unfortunately, it was concluded the family would not be able to start their search for a puppy until February due to the Oli's condition. Oli has what is known as arteriovenous malformation (AVM), a blood vessel complication that disrupts normal blood flow and oxygen circulation.
While Oli was in the hospital, she bonded with a therapy dog who visited her often. The therapy dog was a Golden Retriever, so naturally this became her ultimate wish. Once the doctors gave the thumbs up, we were able to begin our search for Oli's perfect puppy! We sent the wish coordinators information, photos, and videos of available Golden Retrievers to share with the family.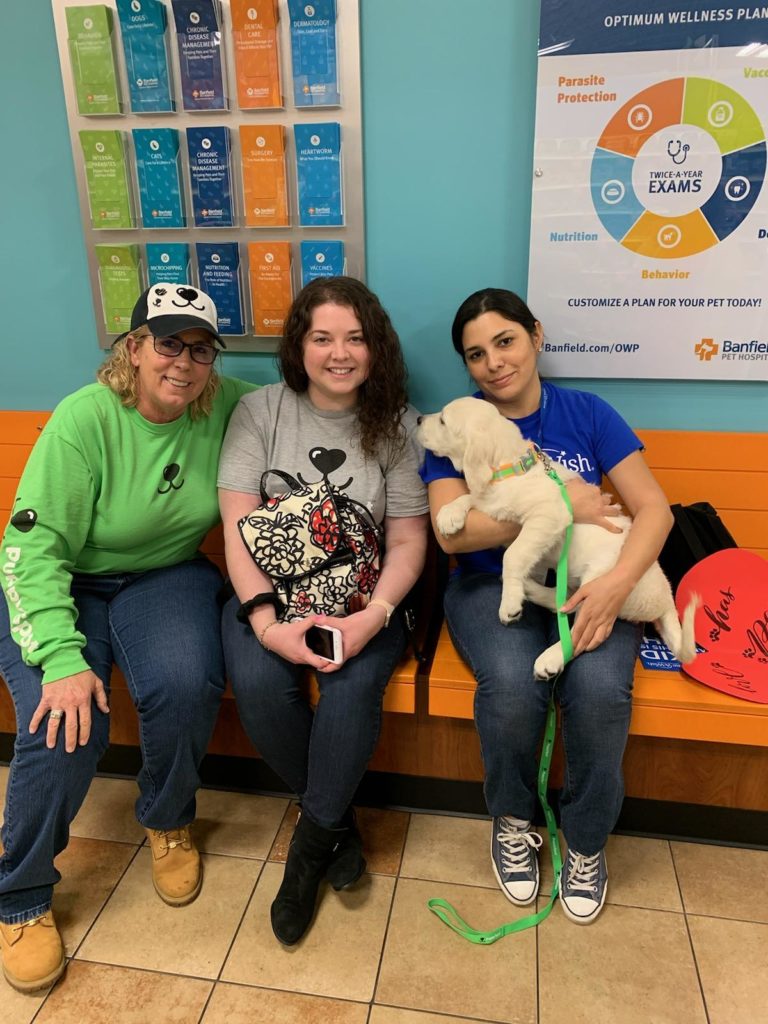 After much thought and deliberation, the family decided on an adorable 3 month old male Golden Retriever named Bentley. Once the decision was made, Bentley's breeder worked on getting his nose to tail vet check while we worked on his safe travel arrangements from Indiana to Florida. As soon as he arrived in Florida, Bentley was welcomed with open arms by a couple of our PuppySpot team members.
Oli's wish granting happened at Bansfield Pet Hospital in Miami, FL. Oli and her family are very pleased with their new addition. His name is now Ringo, and he is adjusting very well to his new home.
Thank you, Make-A-Wish South Florida for giving us the opportunity to spread puppy love!