We at PuppySpot have been busy granting as many puppy wishes as possible with various chapters of the Make-A-Wish Foundation! One of the most recent puppy wishes was with the Make-A-Wish New Jersey chapter. We were contacted by wish coordinator Jessica to assist with a Cavalier King Charles Spaniel wish. So, of course we jumped in to make it happen!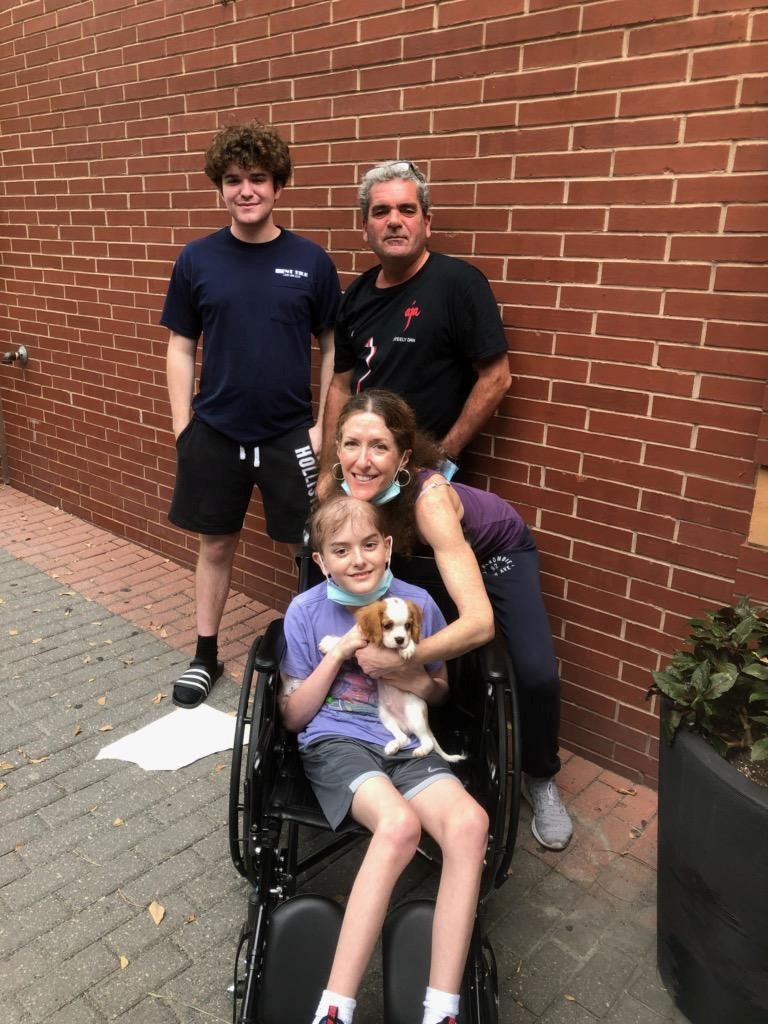 Jack is a 10 year old boy in a fight with Hodgkin's lymphoma, a blood cancer that starts in the immune system. This type of cancer limits the body's ability to fight infection as it progresses. As you can imagine, Jack has been through a lot. His only wish is to have a Cavalier King Charles Spaniel, just like his mom used to have. He would like to play with him, pet him, and be with him for as long as possible.
Jack and his family took some time to look through available puppies. As soon as Jack laid eyes on a puppy by the name of Rick, he knew that was going to be his new best friend! We immediately worked with Rick's breeder to schedule his nose to tail vet exam and coordinate travel for him to get to New Jersey. After going through some obstacles, Rick finally made it to New Jersey!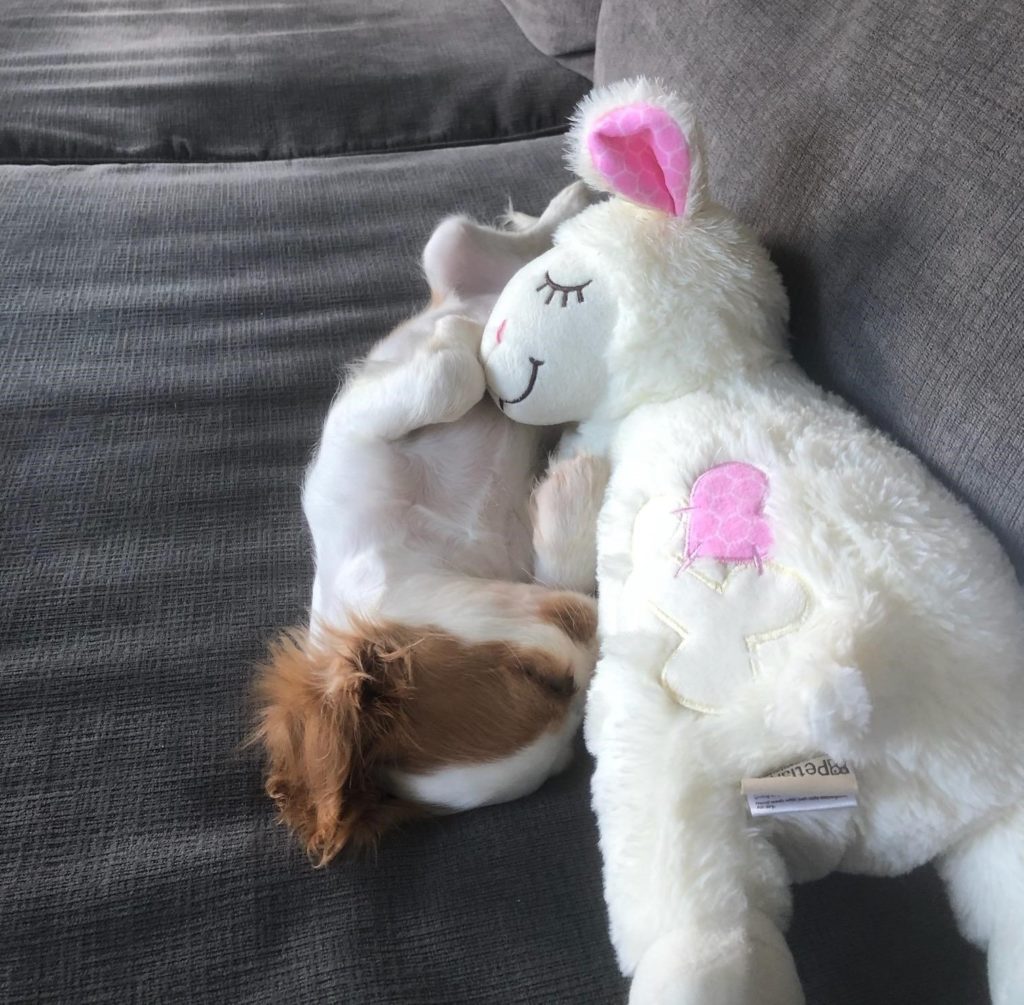 Rick (now Ricky), was welcomed by a PuppySpot representative, Alisha Randy. Alisha spent some time making sure Ricky arrived happy and healthy before making her way to meet Jack and his family. The moment Jack and his family saw Ricky in person it was all smiles! Jack and Ricky can now be found spending their days together playing, cuddling, and just being best friends!
Thank you, Make-A-Wish New Jersey for trusting us with your puppy wishes!