A new year always brings new hope. For PuppySpot and Make-A-Wish, it means delivering more hope to children waiting for new four-legged best friends. Last year, we helped grant over 100 puppy wishes with various chapters of Make-A-Wish! This year we look forward to continuing to partner on several more puppy wishes!
We are two weeks into the new year and have already helped grant three puppy wishes! One of those wishes was granted to a 3-year-old girl in New Jersey. We worked with Make-A-Wish New Jersey to help grant Ka'Mea's wish for a small poodle puppy. Ka'Mea is a tough little girl who has already gone through so much after receiving a bone marrow transplant. All she wanted was a small furry friend to play with and cuddle with.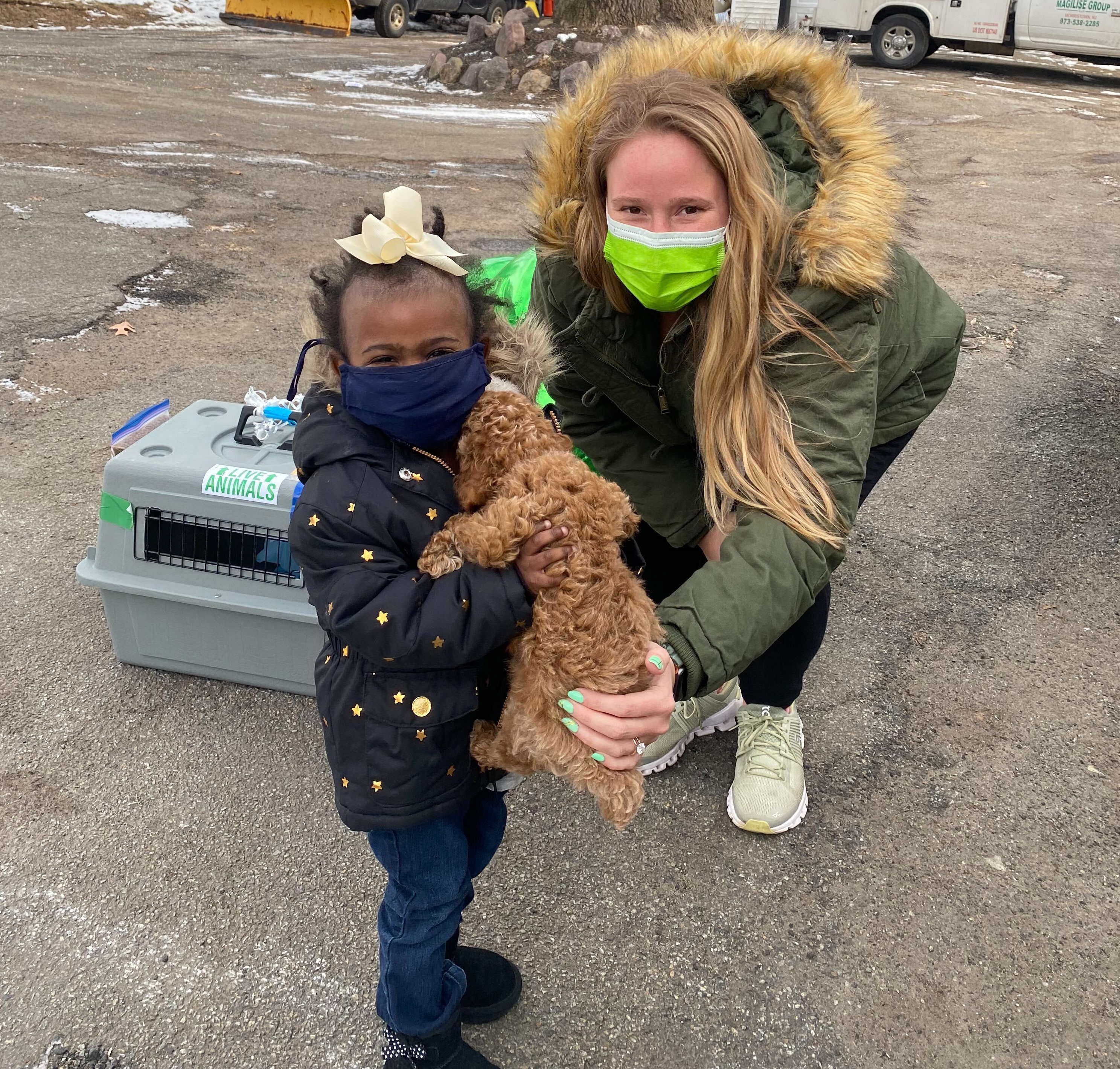 PuppySpot worked with wish granters and the wish family to help pick out the perfect pup for Ka'Mea. The family ended up deciding on an adorable red Toy Poodle named Cole. Once the decision was made, it was time to coordinate Cole's travel arrangements and schedule his nose-to-tail health exam with a licensed veterinarian.
Cole received his health certificate and health report from his veterinarian and was ready to travel home to meet Ka'Mea! He traveled safely on a PuppySpot privately chartered plane and was welcomed to New Jersey by PuppySpot representative Alisha Randy.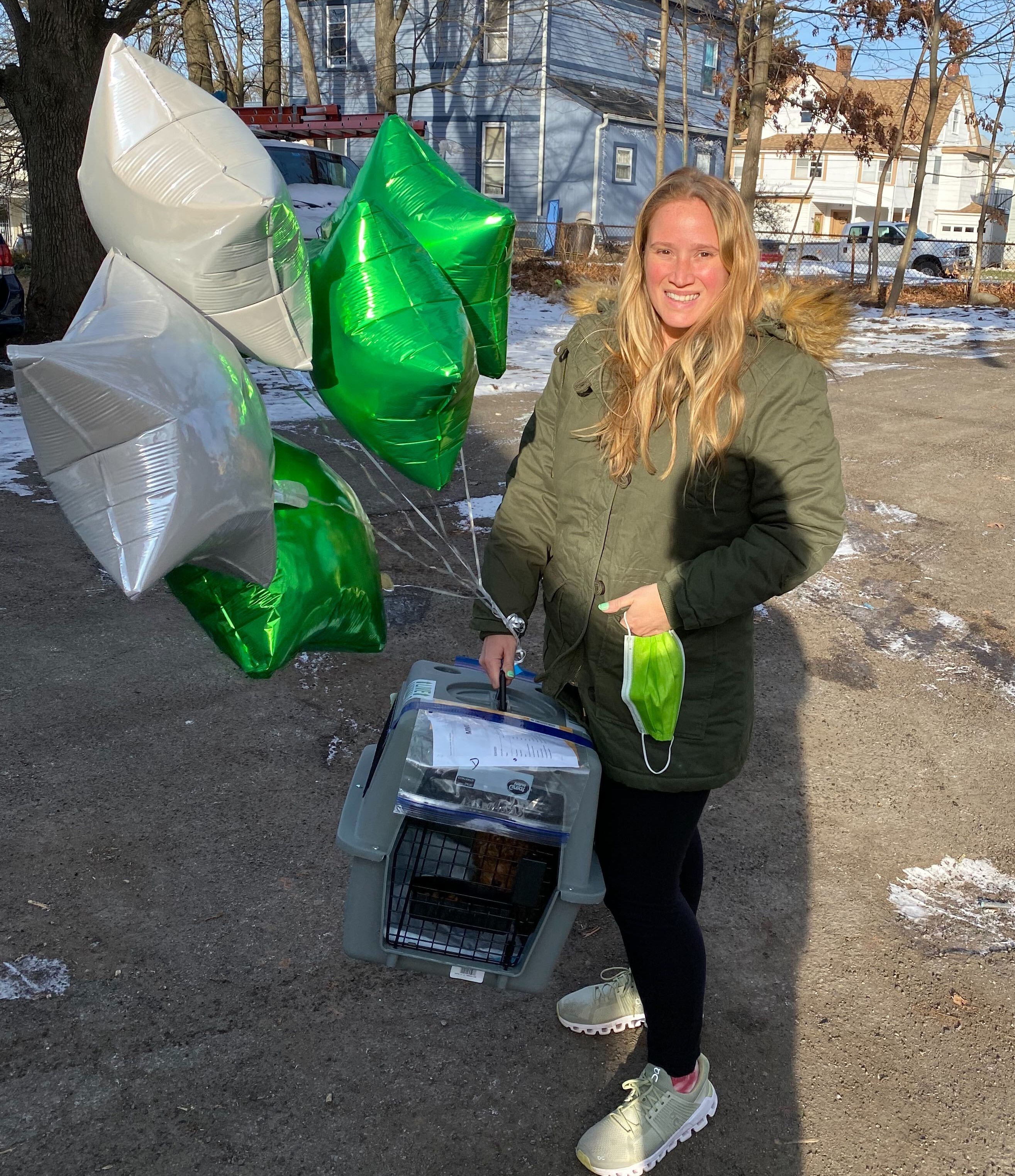 Alisha took great care of Cole and got him ready to meet Ka'Mea and the rest of his new family. Ka'Mea was so excited to meet her new best friend! Even behind her mask, you could see how big her smile was! Cole, now Twix, can be found spending all of his time with his new best friend Ka'Mea. This is one wish that will keep on giving!