Get your tissues ready, it's time for another heartfelt puppy wish granting story! PuppySpot and the Make-A-Wish Foundation have become quite the acquaintances, with more puppy wishes popping up than ever before! So, when wish teen Jade made the decision to wish for a Golden Retriever, Make-A-Wish Oregon knew just who to reach out to!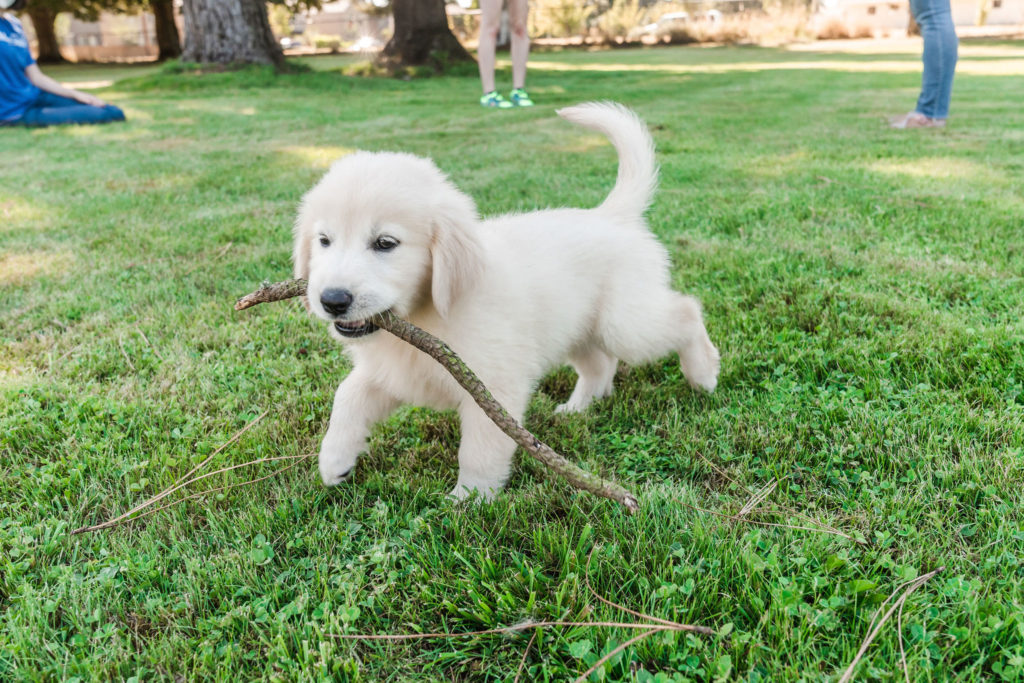 Jade has had an incredible battle with end stage renal disease, an advanced state of kidney disease. Jade had originally wished to go to New York Comicon in 2018, but her wish was postponed as she was not well enough to travel. She has spent the last two years waiting for her transplant, and in that time, she considered a new wish to go to the Wizarding World of Harry Potter in Orlando. After a successful transplant, Jade was finally getting healthy enough to travel; however, the pandemic hit so Jade started brainstorming non-travel wish ideas.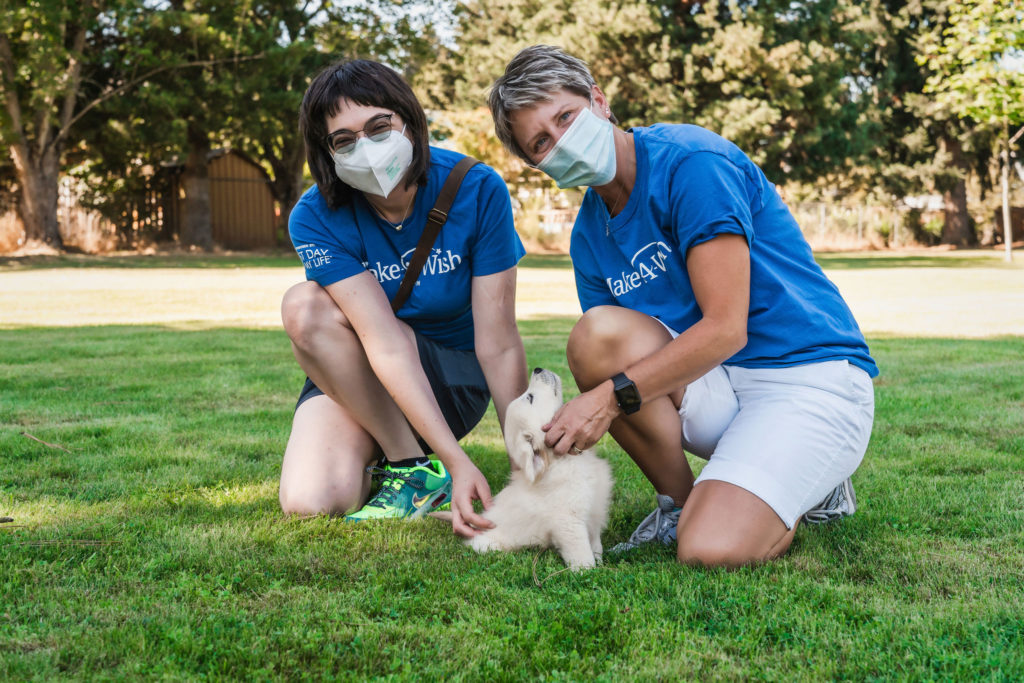 In May of this year, she finally determined her wish to have a Golden Retriever puppy. She was eager for the company and the responsibility! Before Jade was approved for her puppy wish, doctors wanted to wait until at least 6 months after her kidney transplant. She has been waiting ever so patiently and is so excited to add a new member to her family! Finally, with the doctors' approval, Jade was ready to begin the process of selecting a Golden Retriever puppy!
It was a tough decision to make, but Jade set her heart on a Golden Retriever puppy named Sasha! Once the decision was made, we started making arrangements for Sasha to safely travel to her new best friend in Oregon. In the week leading up to her arrival, Sasha had a complete nose to tail vet check and was cleared to travel!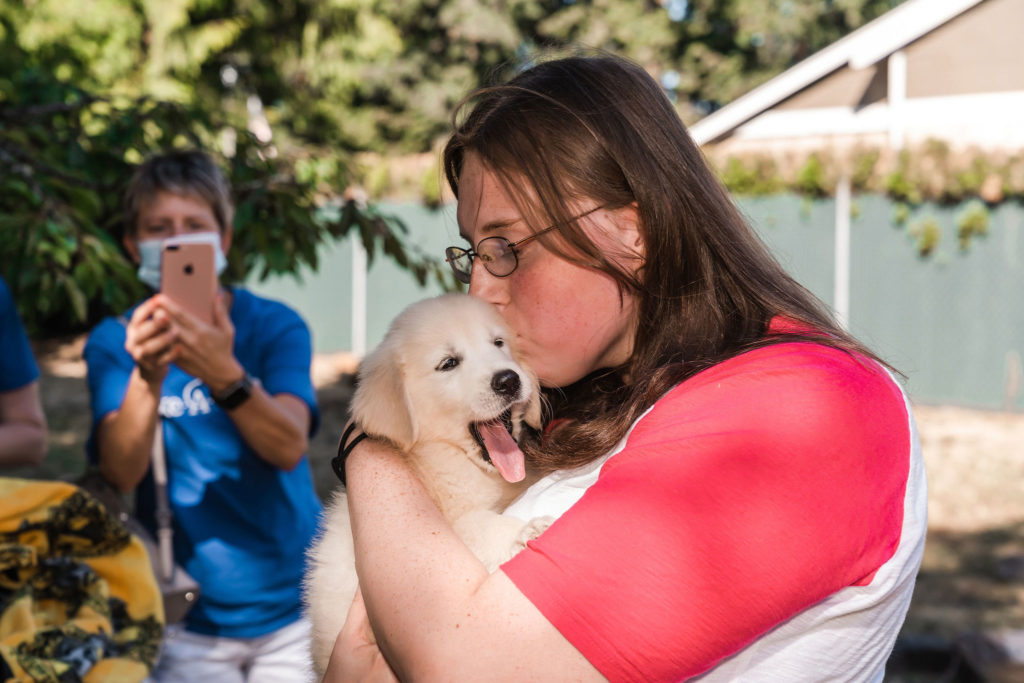 After being on dialysis for many years, Jade is hoping to find some personal independence and learn some responsibilities by caring for another being after focusing so much on her own. She has been watching puppy training videos, and even made space for her new best friend in her bedroom! Jade was filled with excitement knowing her wish was finally coming true.
Upon arrival, Sasha was welcomed by wish volunteers on the ground in Oregon. From there, she was prepped and pampered for her welcome home party at Jade's home! It was quite the exciting day for Jade and her family! Sasha (now Gypsy) can be found spending her days with her new best friend.