At the beginning of May, we were contacted by Make-A-Wish New Jersey Wish Coordinator Jessica Daniels in regard to an 8-year-old girl living with intractable epilepsy. Her only wish was to have a puppy. Naturally, we jumped in to assist to find a pup to match the child's wish description!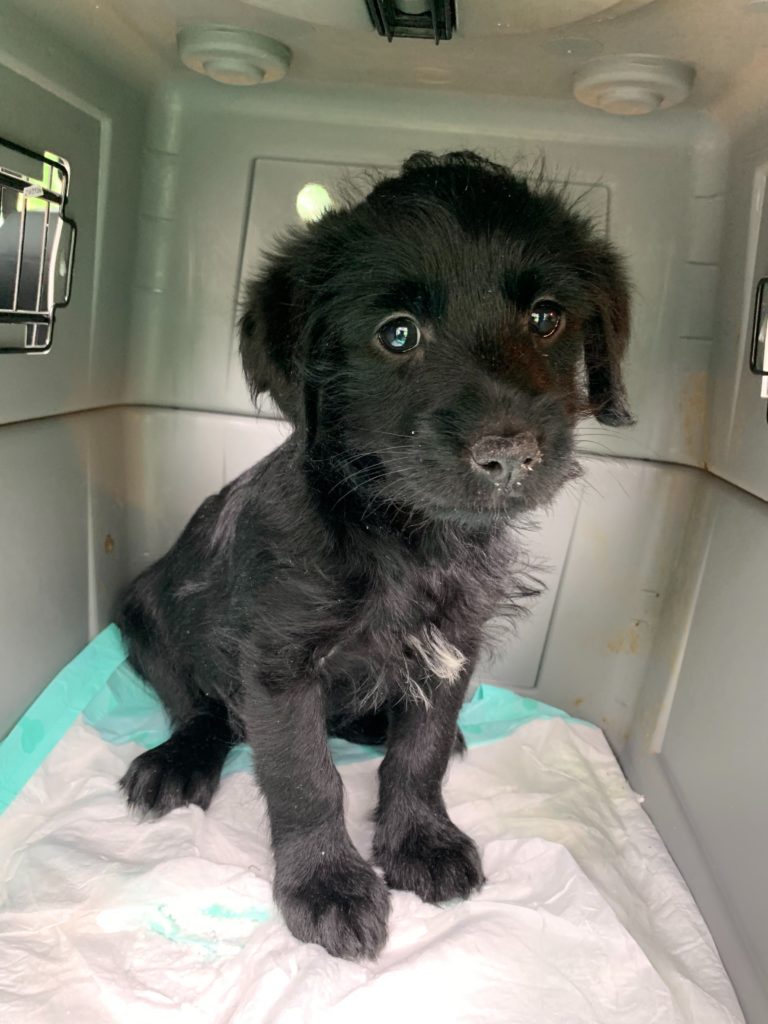 During the Make-A-Wish approval process, mom sent a whole paragraph to Make-A-Wish as to why her daughter wanted a puppy. Due to her condition, she is non-verbal, thus, communicates in other ways. It will be wonderful for her to have a companion and more responsibly. She will be able to work on motor skills while spending time with her new companion. They are very excited at the thought of a new four-legged family member!
The family was pretty open in regard to the breed they were looking for. They ultimately narrowed it down to miniature Poodle, miniature Labradoodle, or Boston Terrier. Due to the COVID-19 pandemic, many people have turned to four legged companions for emotional support. As a result, there has been an increase in the demand for puppies all across the nation! With that, our puppies available for selection were limited.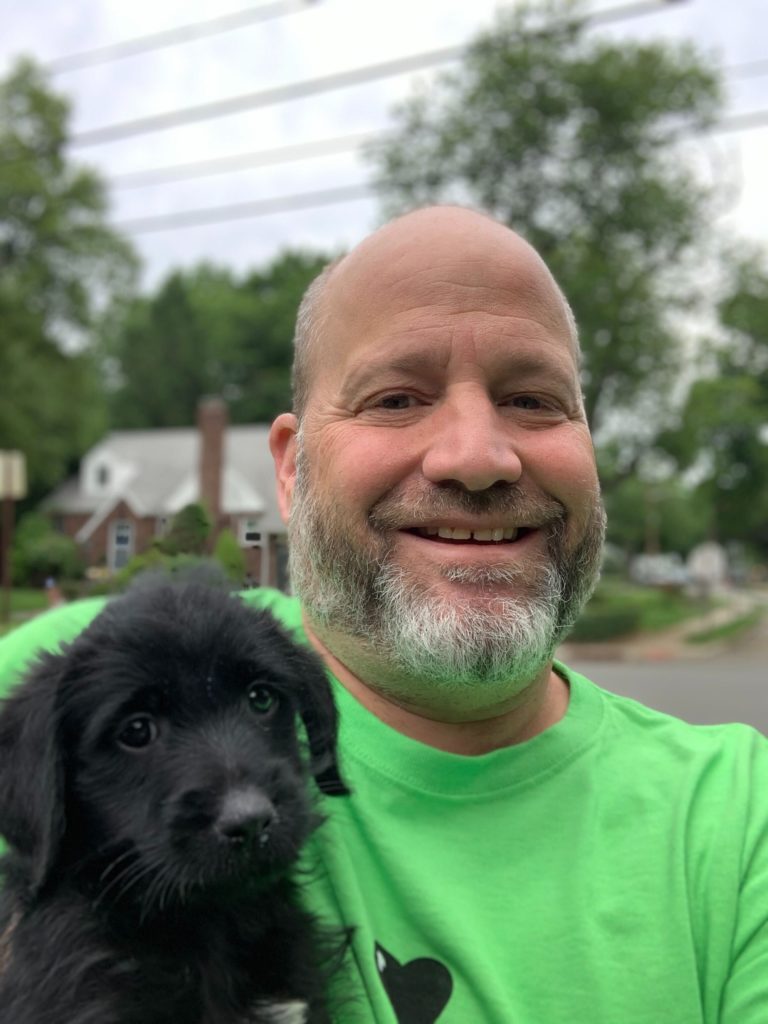 Low and behold, Make-A-Wish Coordinator Jessica and our PuppySpot team member came across Teddy the miniature Labradoodle! We sent photos and information over to the family and they immediately fell in love with the child's soon to be best friend!
Upon Teddy's arrival, this little girl was visibly overcome with joy and wanted nothing more than to hug our PuppySpot team member who delivered Teddy. Of course, due to safety precautions and social distancing policies we had to settle for smiles and tears of happiness!
Teddy the Labradoodle is setting into his new home and loves the endless hugs and kisses from his new sister! They have been playing nonstop!