If you follow along on our PuppySpot Gives Back journey, you know we absolutely love working with the Make-A-Wish Foundation! When we were contacted by the Oregon chapter about another opportunity to grant a puppy wish, we couldn't wait to help!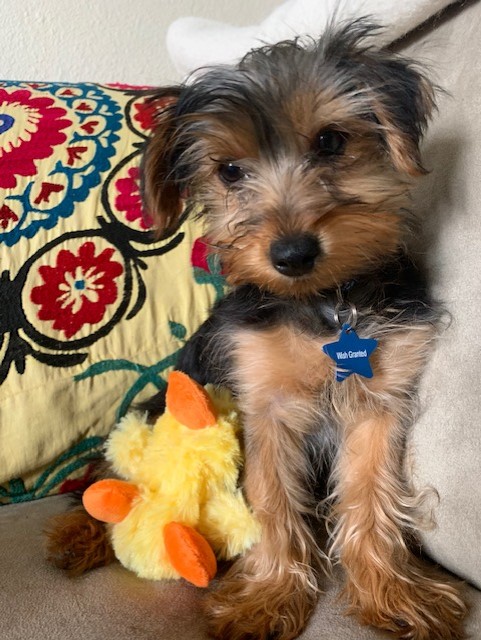 The Make-A-Wish Oregon team reached out about an 11-year-old girl named Ashley who was awaiting a kidney replacement. Ashley has been diagnosed with end-stage renal disease (ESRD); ESRD occurs when chronic kidney disease reaches an advanced state, and the kidneys are no longer able to work as they should to meet the body's needs.
Ashley's only wish was for a puppy, and not just any puppy, but a cute, little Yorkie puppy that could jump on her lap and provide endless cuddles and kisses. Well Ashley, your wish is our command! After viewing several adorable Yorkie puppies available, Ashley picked out Samantha- her perfect four-legged companion.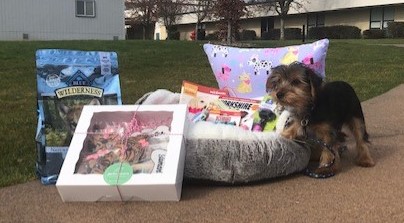 Ashley's wish granting was planned as a surprise at a location in Beaverton, OR; however, given Ashley's risk amid COVID-19, the special delivery was changed to an intimate, socially distant in- home placement. Although the wish was granted in- home, it made for a memorable moment for Ashley and her family!
Thank you, Make-A-Wish Oregon for giving us the opportunity to spread puppy love! Wish granted!