Puppies brighten any room they're in. For a brave wish child and her family, they bring joy on the bad days and make the good days just a little bit better. Sophia has a neuromuscular disorder, but she doesn't let it stop her from putting smiles on everyone's faces.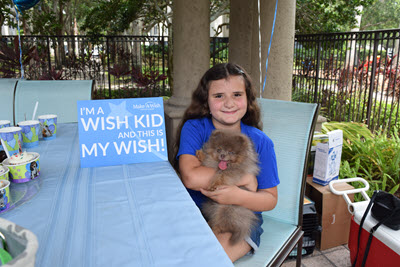 When Make-A-Wish Southern Florida reached out to us, they were working on a Pomeranian puppy for wish kid Sophia. We love placing adorable puppies into the arms of children in need of warm and fuzzy companionship, so we got to work right away!
Enter Winnie, a fun-loving fluffy Pomeranian who flew in on our private PuppySpot charter plane. Once Winnie received the all clear from the vet, she was ready to make her way to Sophia and meet her new family!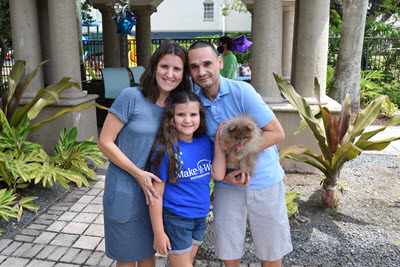 Upon arrival, Winnie was welcomed by PuppySpot representatives Lindsay Oren and Gabriella Rosales who were able to spend some time giving Winnie some extra TLC before they made their way to Sophia and her family. Finally, it was time for Sophia and Winnie to meet.
After Winnie got settled in, we reached out to Sophia's family to check in on how things were going. They informed us that things are going so well. Winnie fit right in and she is right at home.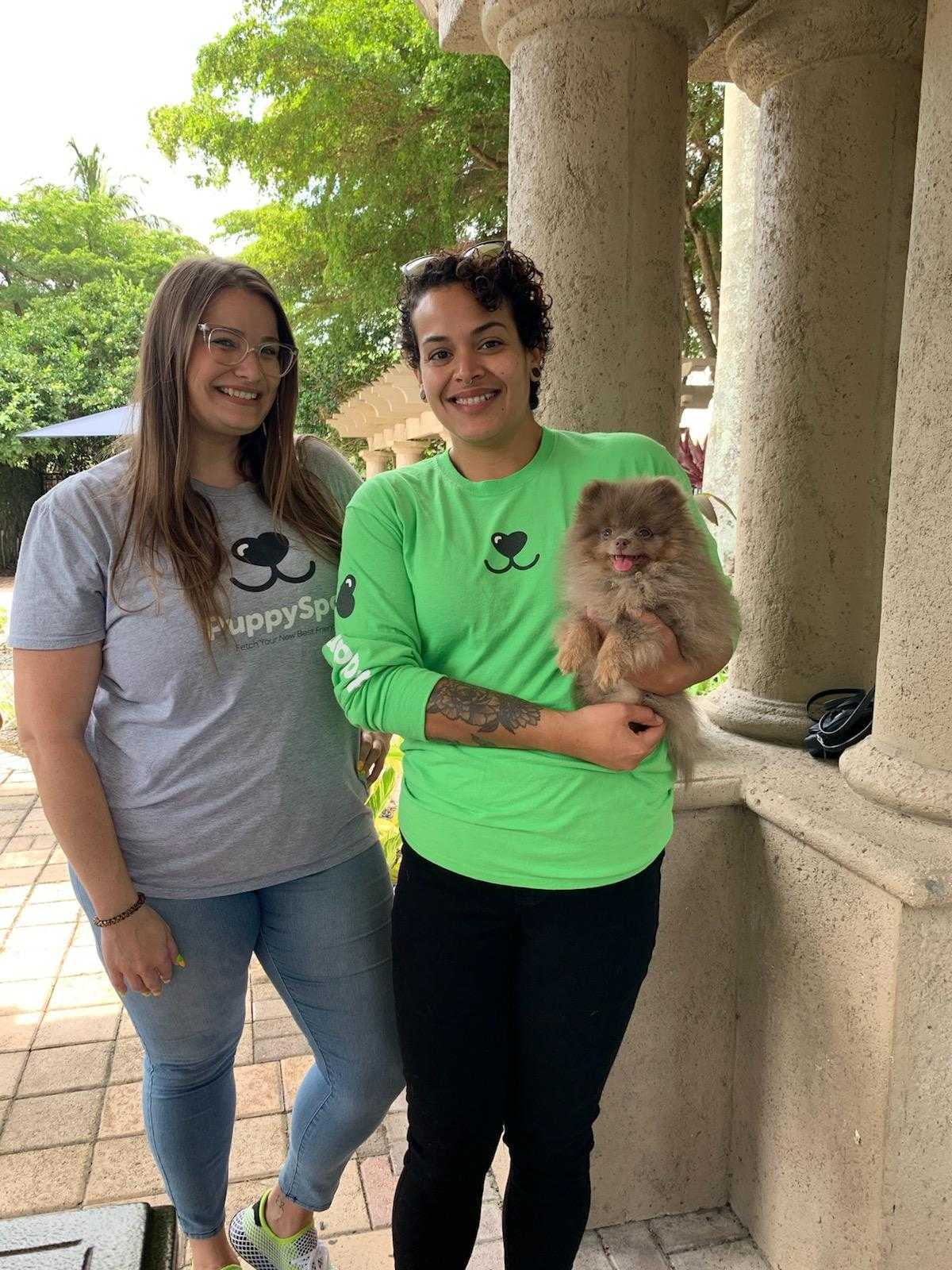 Sophia is bonding very well with her new puppy and even has a car seat for the pup to travel with them, just like a baby. It's so incredible how much this puppy has already impacted their lives. Mom tells us that Winnie even sleeps in Sophia's bed at night. Sophia and her brother Gabriel have been learning how to be responsible for the puppy and have been taking great care of Winnie.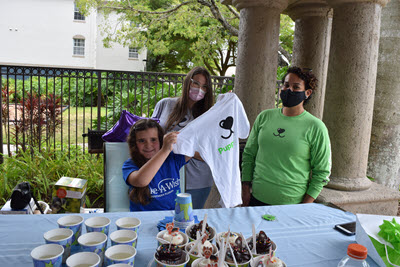 Thank you, Make-A-Wish Southern Florida, for inviting us to be a part of Sophia's special wish experience! Their wish managers and volunteers work hard to ensure the wishes of thousands of children are granted each year. Local TV did a spot on the Florida Make a Wish family.