What's that? Another puppy wish granted with PuppySpot and Make-A-Wish! We are always honored to work with the various chapters of the Make-A-Wish Foundation, so when we heard from Make-A-Wish Metro New York about granting a Pomeranian wish we were ready to assist!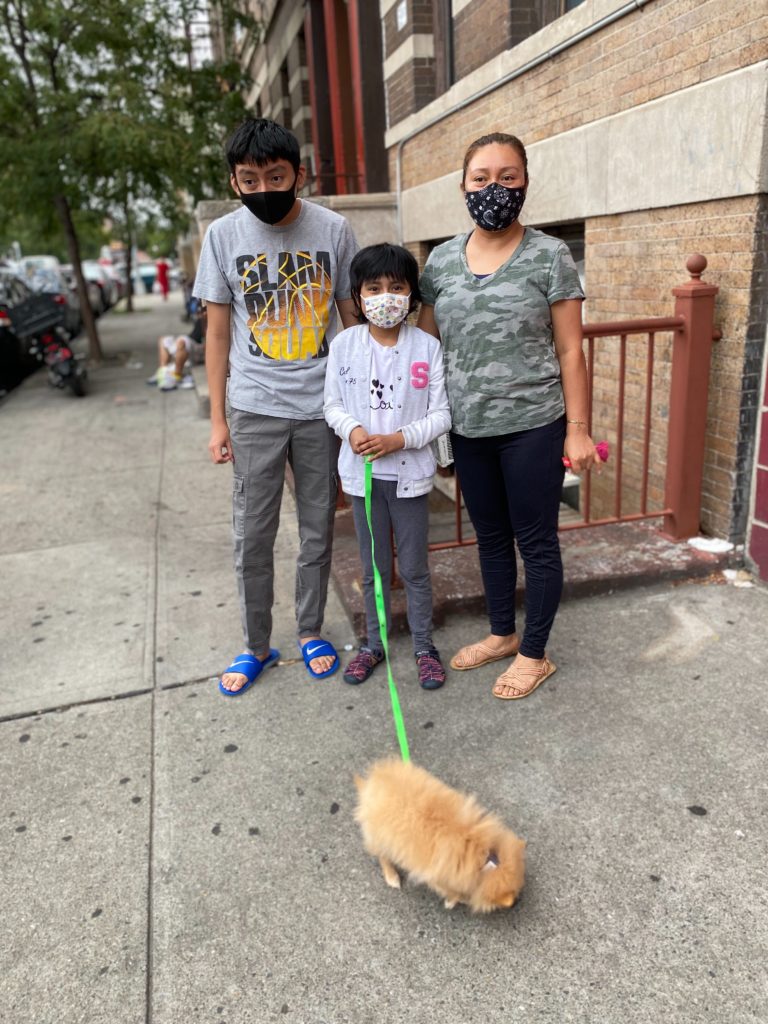 Keilyn is a 9-year-old girl fighting an ongoing battle with acute monoblastic leukemia, a type of acute myeloid leukemia that affects the bone marrow. Her only wish was for a new best friend to take care of. Keilyn has been spending a lot of time at home and is seeking the companionship of a four-legged friend. She specifically wanted a Pomeranian puppy after meeting her best friend's Pomeranian!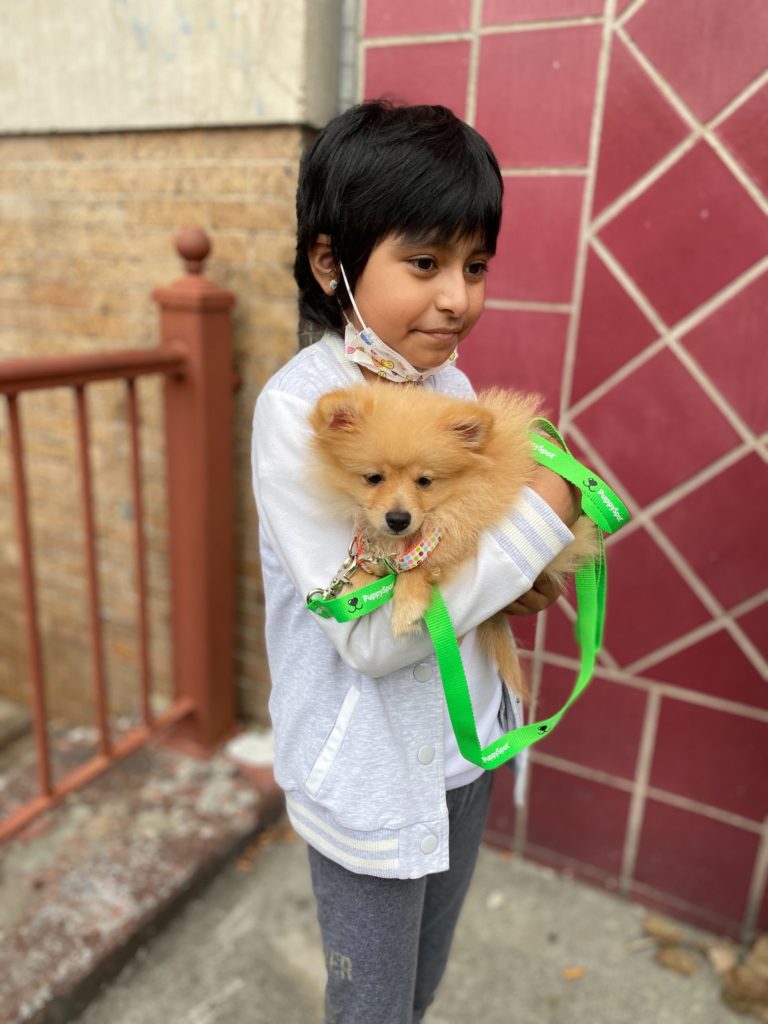 After seeing all the adorably, fluffy Pomeranian puppies available, the family chose one by the name of Bree. Upon speaking with Bree's breeder, she was so excited this puppy would be going to wish child; she explained this was the calmest, most loving Pomeranian of the bunch! Shortly thereafter, Bree had her nose to tail vet check in preparation for her flight to New York.
Wish day was memorable for Keilyn and her family. Although Keilyn knew she was getting a puppy, she had no idea she was coming so soon! It was a small, intimate wish granting. Keilyn was surprised by our PuppySpot representative at their home. It was nothing but smiles upon Bree's arrival to Keilyn and her family!
Thank you for all that you do for these children, Make-A-Wish Metro NY!