This year has definitely had its challenges for many. Our partners at Make-A-Wish have faced a set of challenges of their own including postponing thousands of wishes due to COVID-19 travel restrictions. So, what do you wish for when you are stuck at home and feeling lonely? A puppy of course! We are proud to announce our 10th puppy wish since the onset of the pandemic with Make-A-Wish Metro & Western New York!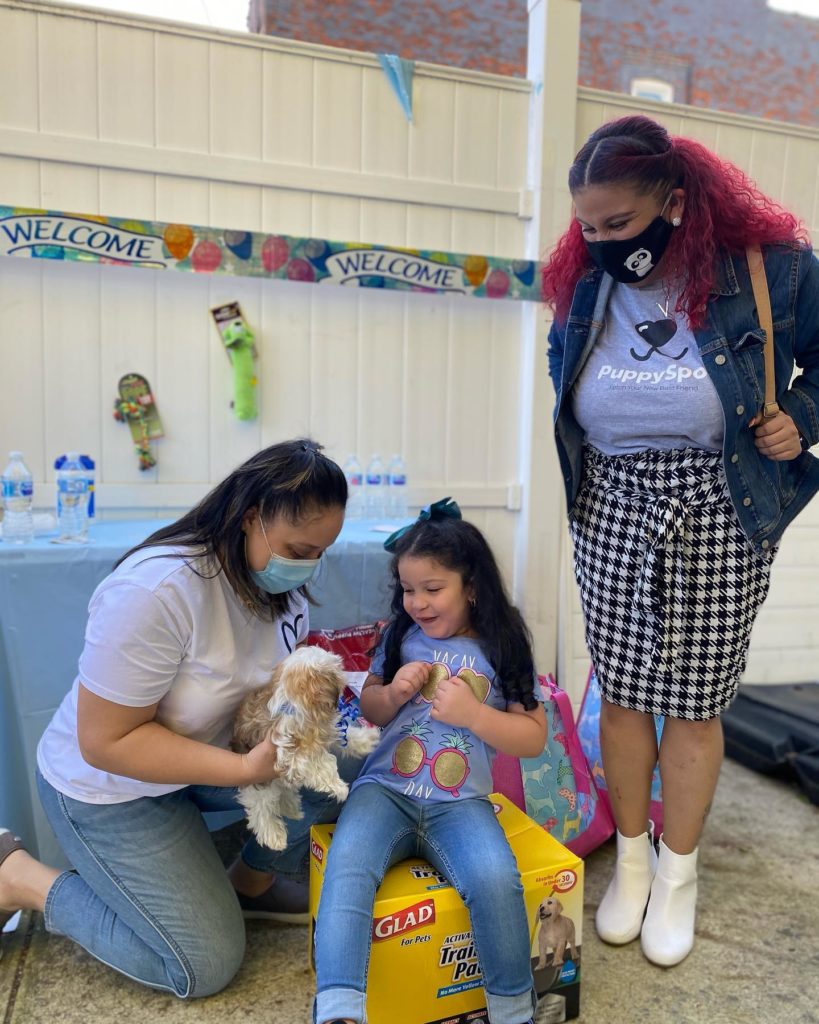 Our most recent wish granted with Make-A-Wish Metro & Western New York was for a 4-year old child named Danna. Danna was diagnosed with ventricular septal defect, a heart defect. She has always wanted a puppy of her own, after hearing her mom's stories of growing up with a dog. So, of course when asked about what she wanted to wish for, Danna knew she wanted a new best friend to share many new memories with!
Once we heard about Danna's wish for a little light-brown dog to call her own. We immediately worked with Make-A-Wish team member Rory to find the right puppy for Danna and her family. After a bit of decision making, Danna and her family chose an adorable Morkie puppy named Eric. Once the decision was made, we worked with Eric's breeder to schedule a nose to tail veterinary health exam and coordinate a VIP travel experience with PuppySpot Air.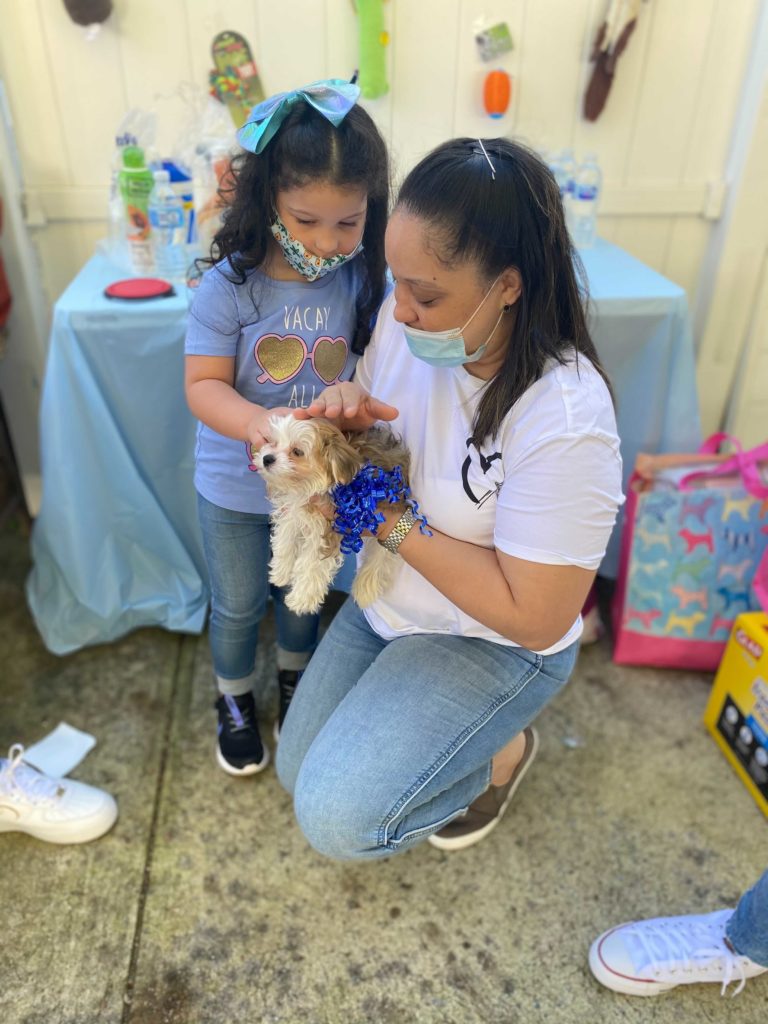 When Eric arrived in New York, he was welcomed by PuppySpot Travel Manager, Anielka Coke. Before making her way to deliver Eric to his new best friend, Ani gave him some VIP (Very Important Puppy) love.
Upon Ani and Eric's arrival, Danna's family and Make-A-Wish volunteers were ready and waiting with presents galore! When Danna first laid eyes on Eric (now Pluto), it was love at first sight! She and Pluto have become inseparable. Danna is over the moon to have her best friend Pluto home with her.
Thank you, Make-A-Wish Metro New York and Western New York for trusting PuppySpot with another special puppy wish!