PuppySpot has had the honor and privilege to work with various chapters of Make-A-Wish to help grant puppy wishes all across the country. Today, we are proud to announce our official 50th puppy wish granting with Make-A-Wish! That is fifty wet nose moments for the books!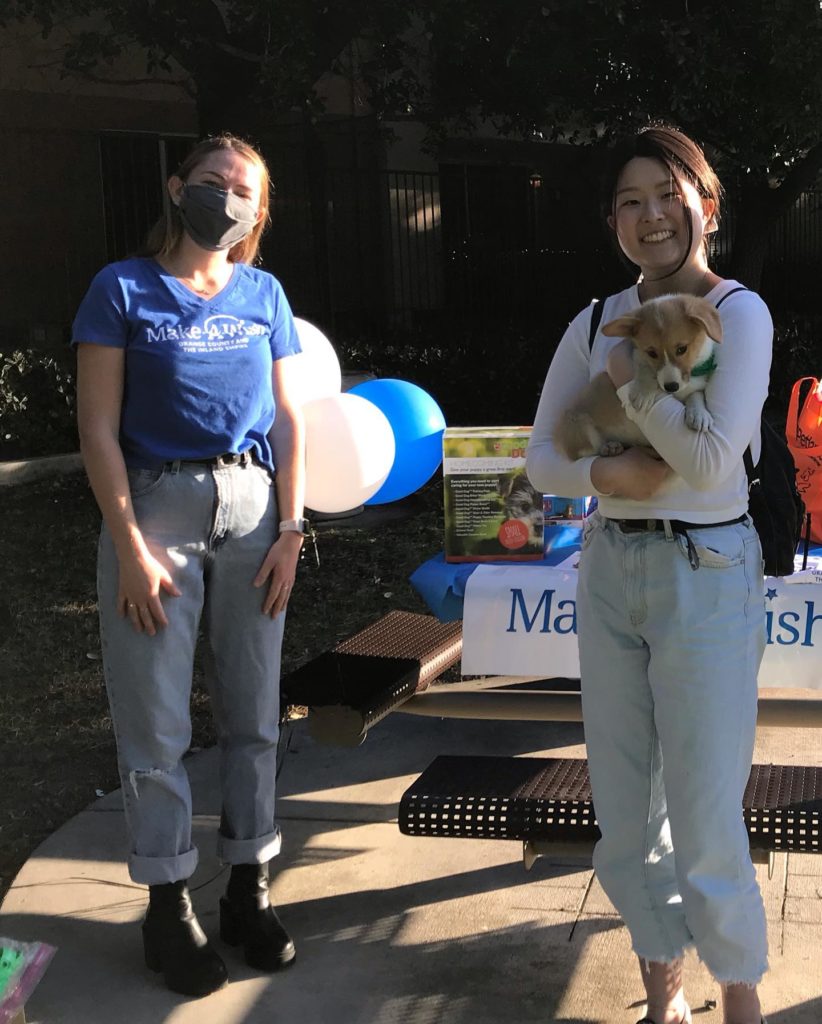 Our 50th puppy wish was coordinated with Make-A-Wish Orange County and the Inland Empire. When the chapter reached out to us, they were working on a special puppy wish for a 17-year-old girl by the name of Kelly. In May of this year, Kelly was diagnosed with A.L.L. (acute lymphoblastic leukemia), the most common childhood cancer. This type of cancer affects the white blood cells that help the body fight against infection. Kelly has been through a challenging few months and her only wish was for a cuddly, wiggly Corgi puppy to stay by her side for her fight.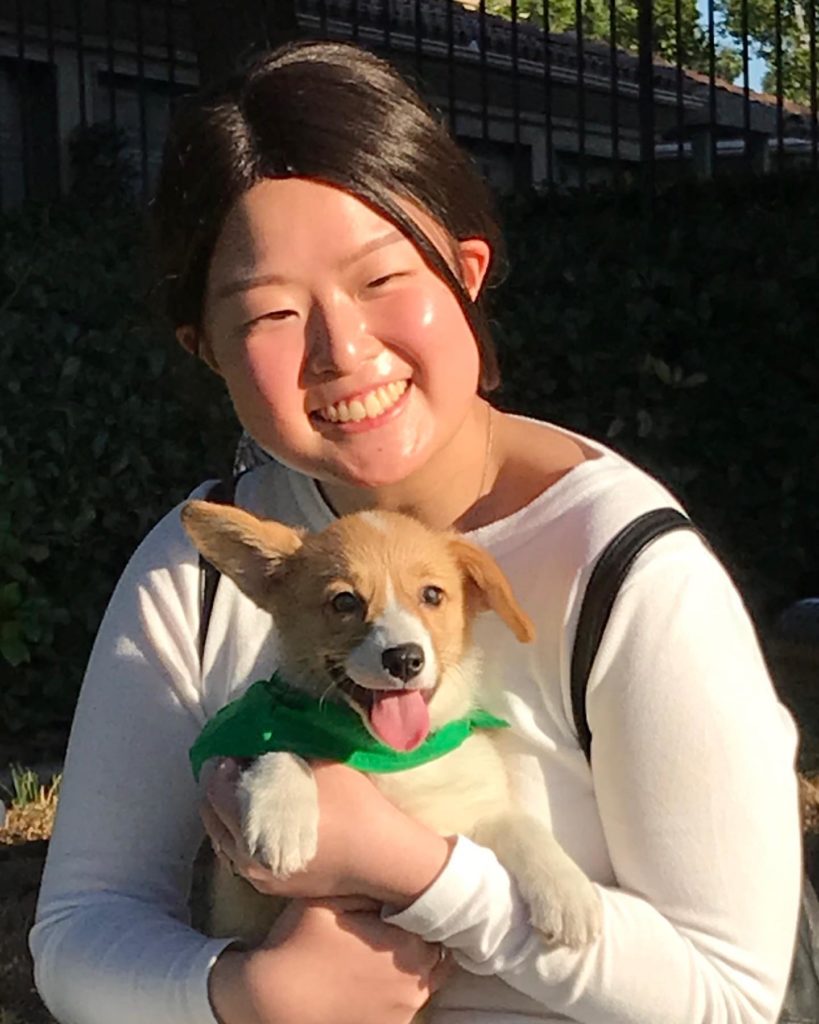 Shortly after hearing about Kelly and her wish, we worked with Wish Manager Waverly to find the right short-legged, long-haired Corgi to fulfill Kelly's wish. With all the adorable babies available on the PuppySpot website, it was a tough decision. Ultimately, Kelly and her family decided on a Pembroke Welsh Corgi by the name of Bailey. Once the decision was made final, we coordinated with our travel team to arrange a special delivery for Bailey. Before she was ready to travel, Bailey had to go through a nose to tail veterinary exam to make sure she was happy and healthy! After she aced her health exam, she was ready to travel VIP style on a PuppySpot Air charter plane.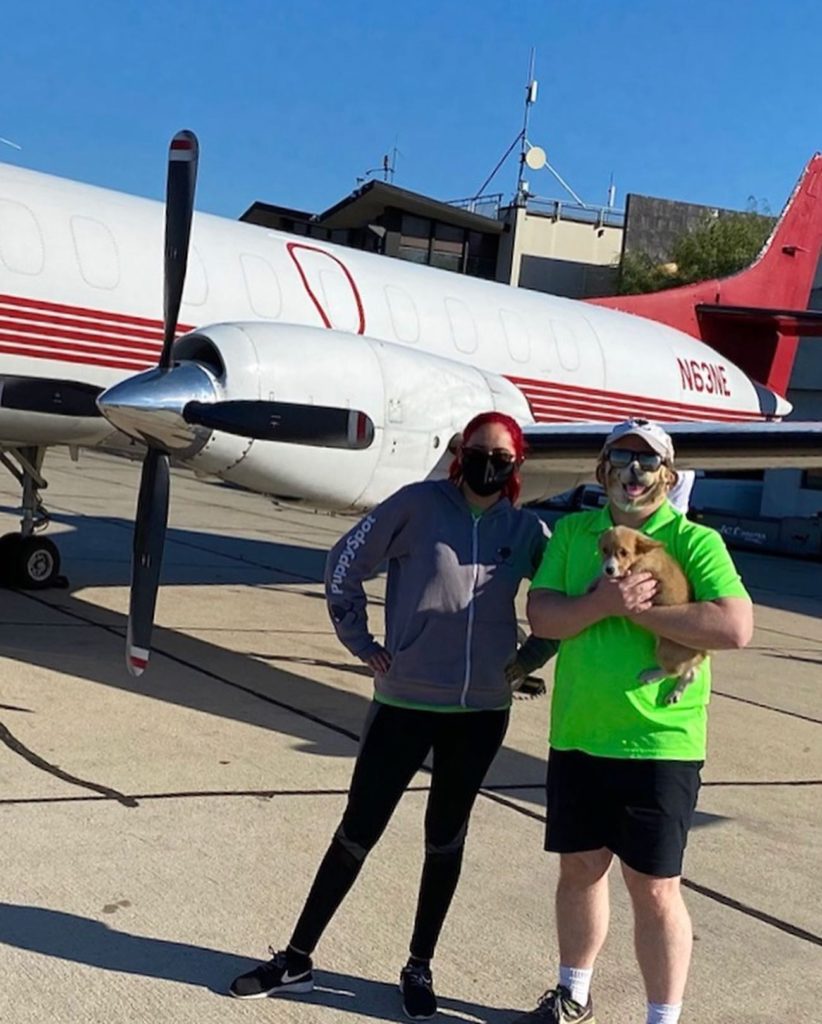 Upon arrival to Los Angeles, Bailey was welcomed by PuppySpot's own Chief Administrative Officer, Josh Kreinberg. After spending some time stealing some snuggles from Bailey, he made his way to a beautiful park near Kelly's home. As Josh and Bailey made their entrance into the park, Kelly and her family were waiting anxiously alongside wish volunteers. Kelly was overjoyed to finally meet her new best friend! She decided to name her new best friend Mei for two reasons; she was diagnosed with A.L.L. in May and, most importantly, "may" means something might happen--it's possible, there's hope.
Thank you, Make-A-Wish Orange County and the Inland Empire for allowing us to share this beautiful wish granting moment and for inspiring hope.