PuppySpot's collaboration with Wounded Warrior Project South Florida aims to place puppies with veterans in need of companionship and/ or emotional support. Our most recent puppy placement was with Leslie Graham, an Army veteran who served in 2013.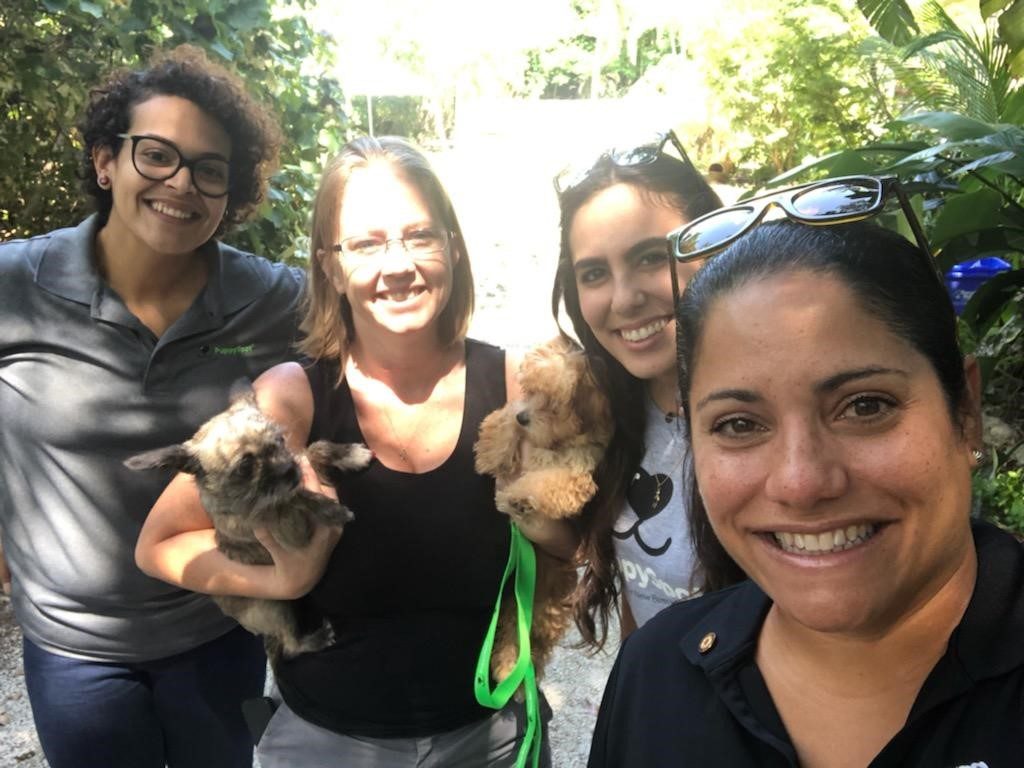 Since her return, Wounded Warrior Project has been assisting Leslie with her PTSD and helping her get back to civilian life. However, Leslie and her Chihuahua mix Bella have had difficulty coping since the recent loss of their other dog Charlie. Leslie found out about the PuppySpot- Wounded Warrior Project collaboration and decided to apply for a small breed emotional support companion.
If a Wounded Warrior Project veteran is interested in an emotional support companion, they are to fill out an application and go through a standard screening process to help with the matchmaking process. This process helps to make sure the puppy is going to a loving home and the warrior gets the companionship they are looking for.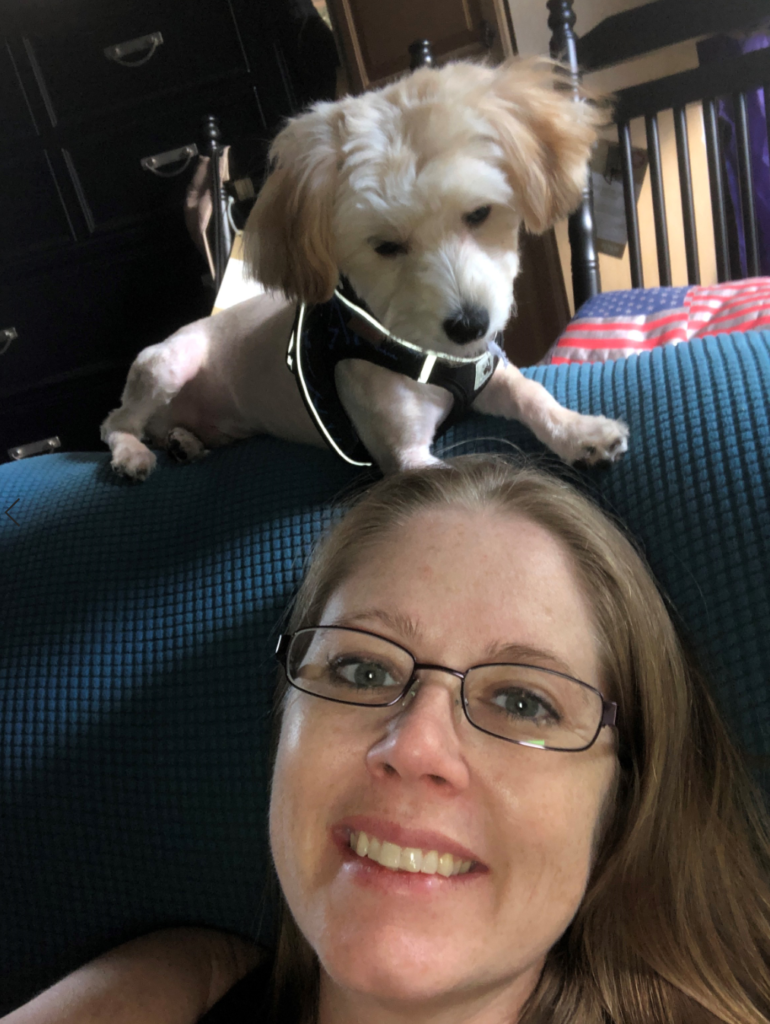 Once Leslie completed her screening process, we were able to match her up with a cuddly Morkie puppy named Teddy. Teddy is now keeping Leslie and her other dog Bella company and plans to become a certified emotional support dog.