If you follow along on our PuppySpot Gives Back journey, you know how much we love working with the various chapters of the Make-A-Wish Foundation. In June, we were contacted by the Make-A-Wish team in Metro New York. They were working with a 13 year old girl named Nicole in Brooklyn, NY wishing for a new four-legged, furry best friend. Of course, we agreed to assist in every way possible to make her wish come true!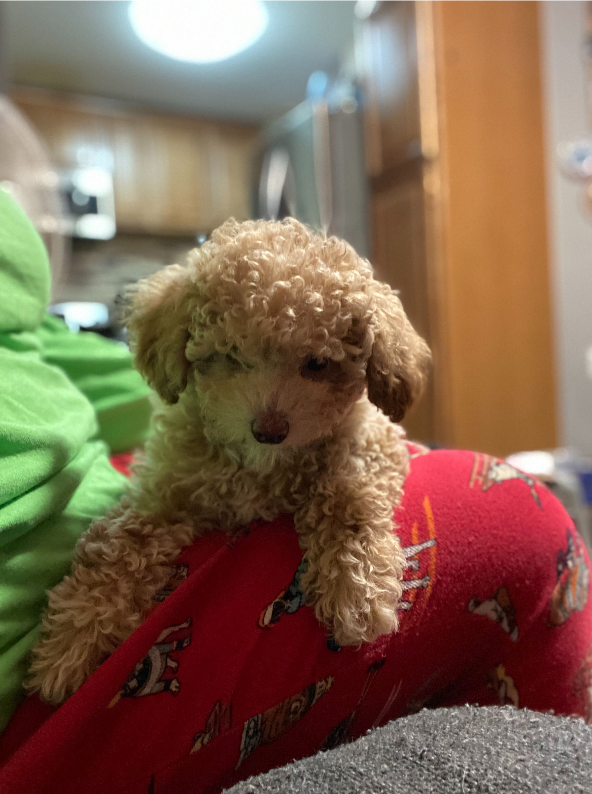 Nicole is currently battling a blood disorder and all she wants is a new best friend to stick by her side through all of the ups and downs. She has always wanted her own puppy to take care of and shower with affection. She's looking forward to taking walks and running around with her new pal. According to her family, Nicole is fully understanding of the care that goes into the grooming and handling of her new puppy. She is super enthusiastic about the breed and has been reading books about how to take care of her puppy. To say Nicole is fully prepared to take care of a puppy would be an understatement.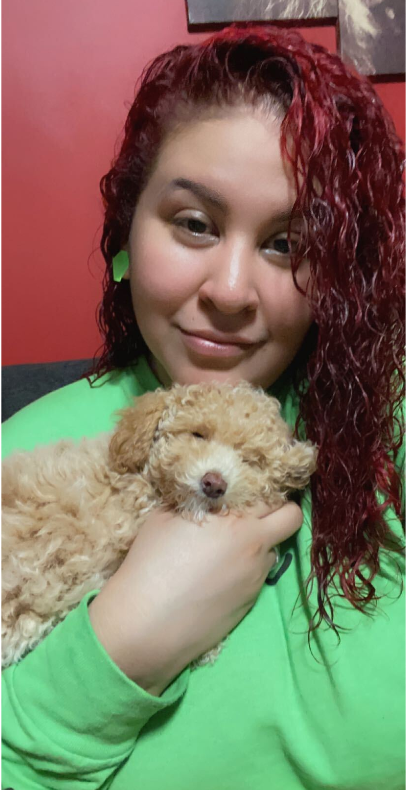 Once we found the puppy to match Nicole's dream wish (a cream colored Toy Poodle), we initiated our process to get Sir Winston home! After receiving his nose to tail vet check and acquiring his first class flight to New York, Sir Winston was ready to meet his new best friend!
One of our wonderful PuppySpot team members had the absolute pleasure of delivering Toy Poodle puppy Sir Winston (now named Blue) to Nicole. Upon arrival, the whole family was overcome with joy and excitement. They were so appreciative of our PuppySpot team member, they even invited her in for food- at a socially acceptable distance of course!
We hope Blue and Nicole spend endless hours together going on walks and becoming best friends! We are touched to be able to help grant her wish.