As we approach the end of year, we at PuppySpot have had the privilege of granting several, socially distanced, wishes with various chapters of Make-A-Wish America. Our most recent wish was with Make-A-Wish New Jersey and included a special delivery by our partners at Animal Transportation Worldwide.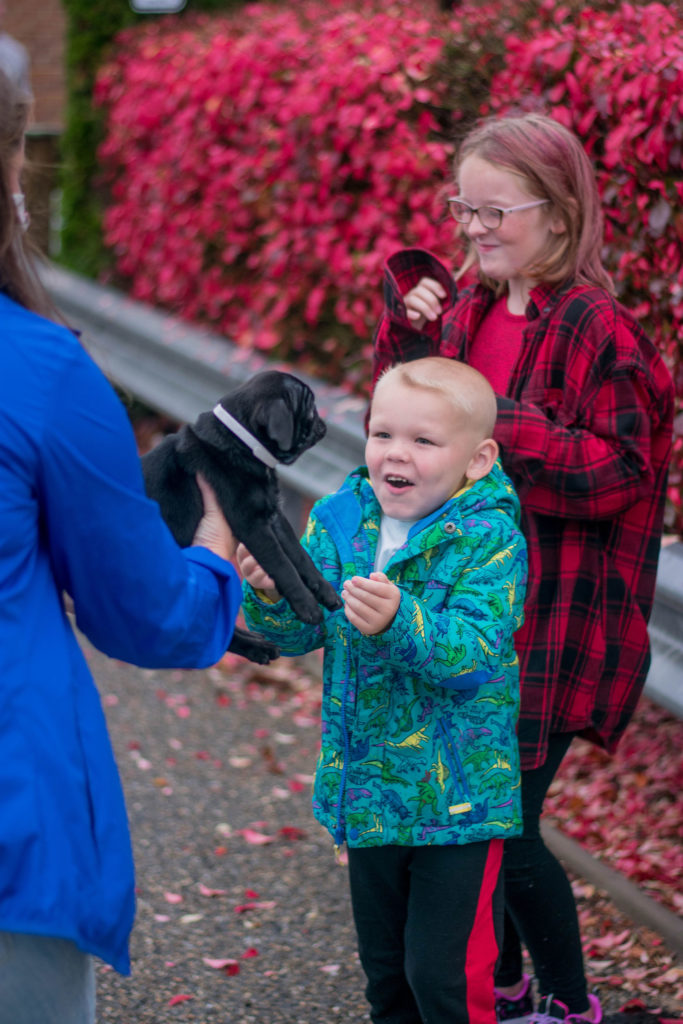 When Make-A-Wish New Jersey Wish Manager Jessica approached us, she was working on a puppy wish for a five-year-old child named Brandon. Brandon was recently diagnosed with A.L.L. (acute lymphoblastic leukemia), a type of cancer the affects the white blood cells. He really wanted a puppy to play with, feed, and run around with. Of course once we heard about Brandon and his wish, PuppySpot jumped in to help find the right puppy.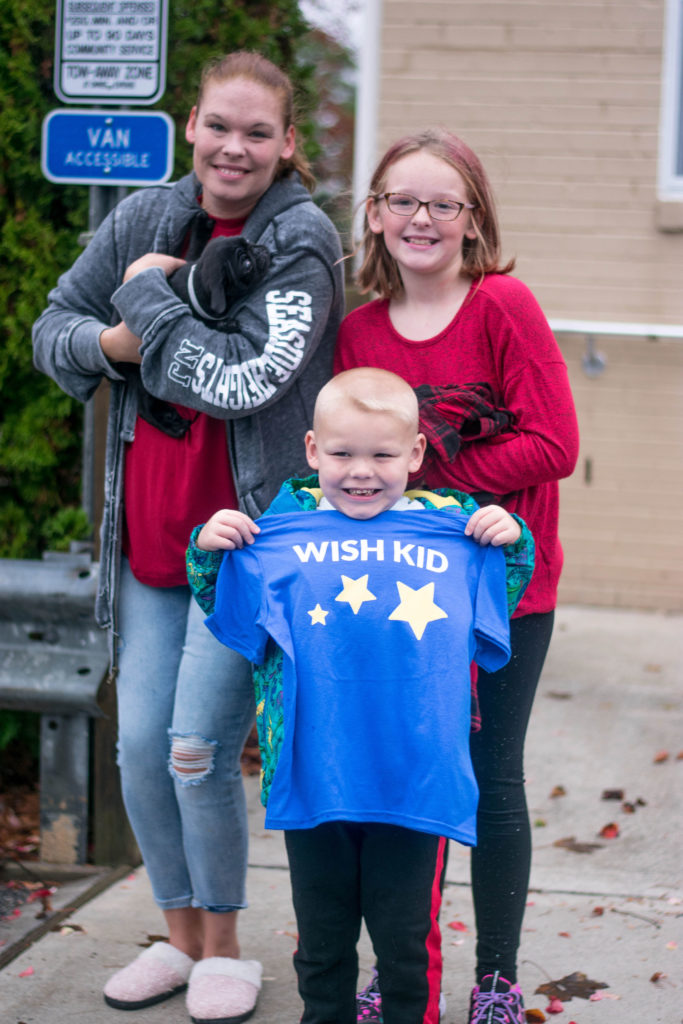 Ultimately, Brandon decided he wanted a Pug puppy, but not just any Pug puppy, he wanted an all black male Pug. Well, we stuck to Brandon's wish and found him the cutest all black Pug by the name of Max. Once it was decided that Max would be the one, we worked with his breeder to schedule a nose to tail veterinary exam to make sure he was happy, healthy, and ready to travel.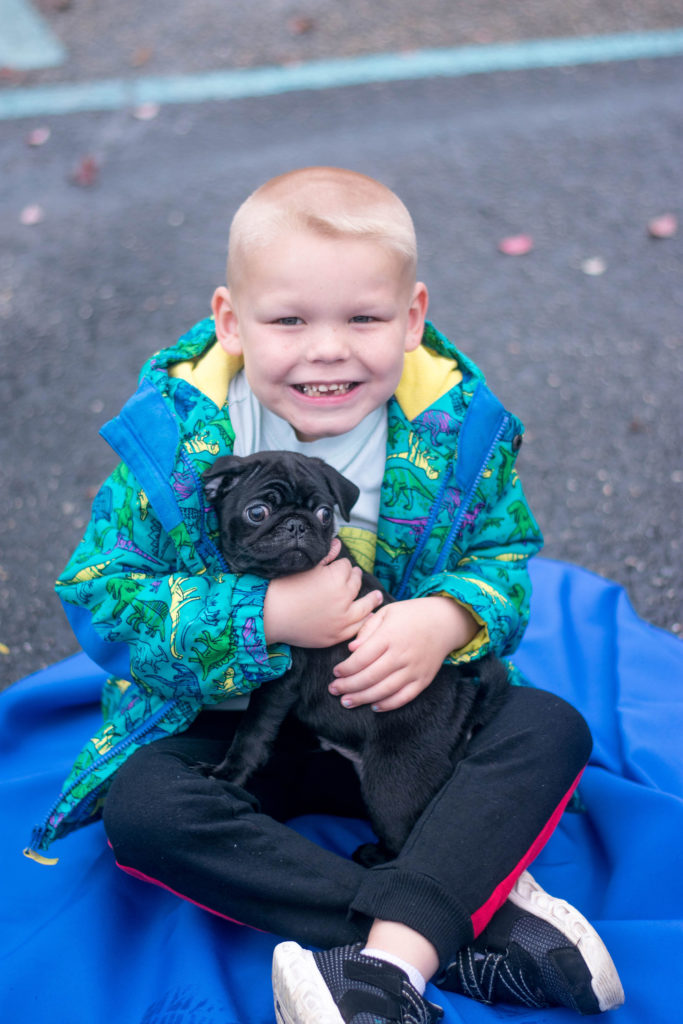 Next, we coordinated with our partners at Animal Transportation Worldwide (ATW) to schedule Max's transportation straight from Florida to New Jersey. After hearing about Brandon's story, ATW generously donated Max's transportation as a part of Brandon's wish!
As soon as Max was ready for his departure, he was picked up and driven directly to Brandon and his family. Upon Max's arrival, Brandon was waiting with open arms and a big smile. He began jumping up and down as soon as he saw his new best friend coming his way! It was a moment he will not soon forget!
Thank you, Make-A-Wish New Jersey and Animal Transportation Worldwide for partnering with us on another successful puppy wish granting!