Our mission is to make lives better by placing healthy puppies in happy homes
About PuppySpot
We are a community of dog lovers, committed to connecting the nation's top breeders to caring, responsible individuals and families. We hold ourselves and our customers to the highest standards and aim to improve the life of each puppy, breeder and owner who joins our family.
We have placed over 220,000 puppies into over 220,000 homes.
Real life-changing experiences
Leadership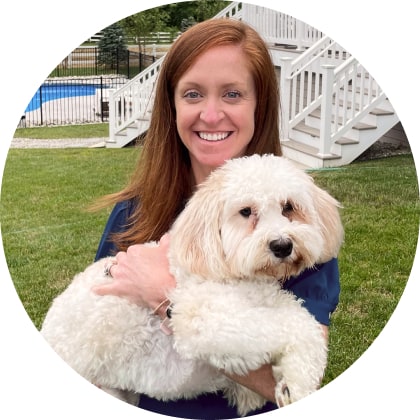 Claire Komorowski
Chief Executive Officer
Claire Komorowski joined PuppySpot as Vice President of Revenue Operations in April of 2019. She has vast experience in compensation planning, sales strategy and generating revenue from a leads based business like PuppySpot. Prior to PuppySpot, Claire most recently served as the Vice President of Sales Operations at HomeAdvisor (ANGI) where she scaled sales and revenue. Claire was one of the first employees at Yext, responsible for starting the customer service department. She later ran operations, customer service, strategy, and sales for a division of Yext (Felix), which was purchased by IAC.
Claire grew up in Michigan and earned a B.S. in Economics from the University of Michigan. She now resides with her husband Robert, three children, and Casey, their PuppySpot Bernedoodle, in central New Jersey.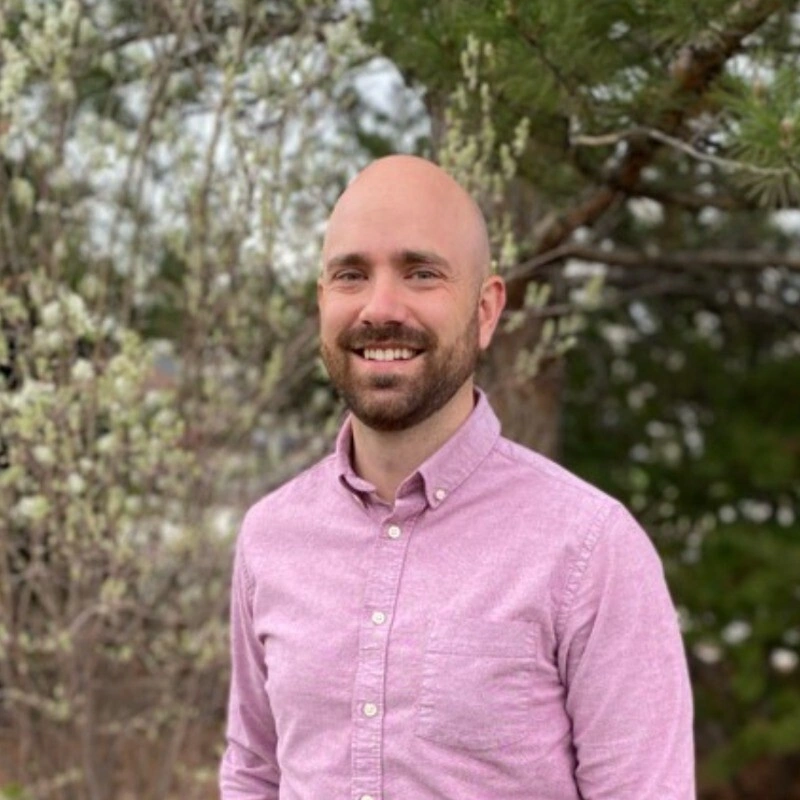 David Mead
Vice President, Marketing
David Mead joined PuppySpot as the Vice President, Head of Marketing in January 2023. He has broad marketing experience, spanning retention, acquisition, strategy and planning. Previously, David served as the Head of Growth and Marketing Strategy as well as Acting Head of Marketing at Sling TV, where he played a pivotal role in making Sling the first profitable live TV streaming service ever. Before his time at Sling TV, David spent five years at Cabela's, a prominent outdoor retailer, where he was a leading member of the creative and digital marketing teams .
David grew up in Wyoming before moving to Las Vegas, where he graduated from UNLV with a B.A. in English and a self-taught PHD in poker. He later obtained is MBA from Chadron State College – the Harvard of the Nebraskan Panhandle – while working full time for Cabela's. He now resides in Denver Colorado with the love of his life and two children.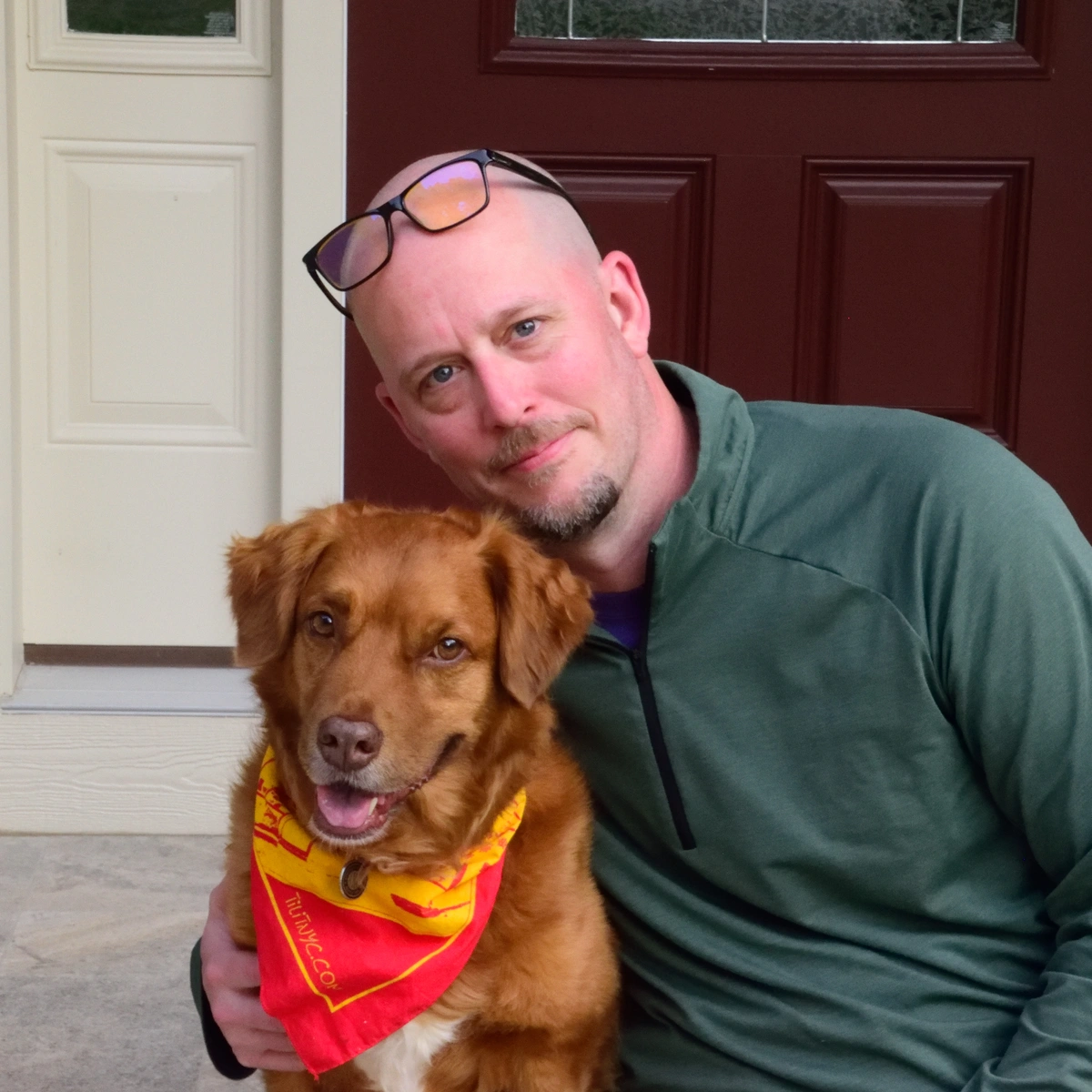 James Baier
Vice President, Customer Experience
James Baier has been Vice President of Customer Experience at PuppySpot since August of 2019. He has been involved in delivering quality customer experiences in multi-channel businesses that were both direct to consumer and direct to business, in a career spanning more than 25 years. This multifaceted background serves the team well in the unique marketplace that is PuppySpot. Prior to PuppySpot, James ran North American support operations for TravelClick, and was a long-time sales and service leader at ING DIRECT USA, the world's largest direct bank at the time of their sale to Capital One. Along the way, he and his wife fulfilled a life-long dream to own their own business and ran a unique cookie company for almost 6 years.

Originally from Toronto, ON, James earned a B.A. in Psychology from Queen's University (in Kingston, ON) and currently resides in Asheville, NC with his wife, dog and two cats.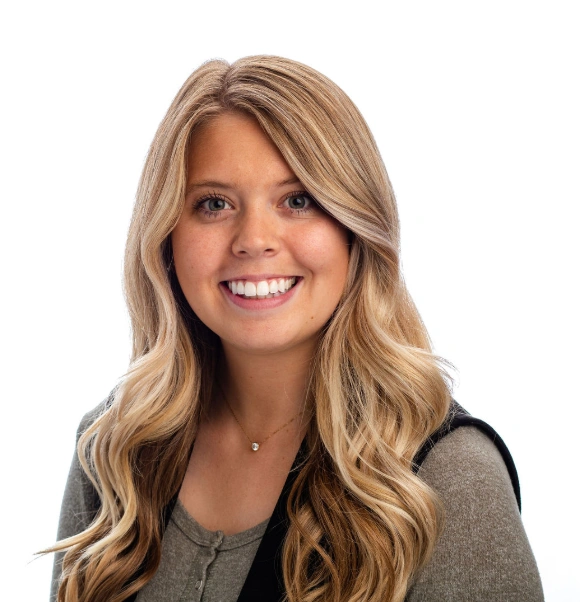 Aimee Venot
Vice President, Product and Technology
Aimee Venot joined PuppySpot as the Vice President of Product and Tech in May 2023. She focuses on customer website experiences, internal applications, and driving cost optimizations across the organization. Previously, she's worked with companies like Google, Apple, Kroger, Spotify, Ruggable and more.
Aimee grew up in Cleveland, OH and earned her B.S. degrees in Engineering Management and Manufacturing Engineering at Miami University. In her free time, she likes to garden, read about art history, travel, work on graphic design, and share my passion for food with friends. She now resides in Chicago, IL.