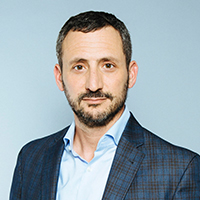 Jonathan Cherins
Chief Executive Officer
Jonathan joined Puppyspot in April of 2018 as Chief Executive Officer. Prior to joining Puppyspot, Jonathan spent 3 years at YEXT (NYSE: YEXT) as EVP, Partner, responsible for running the Partner business in the U.S. While at Yext, he also led the Small Business group and launched its Middle Market sales team.

Prior to Yext, Cherins held the roles of CMO, General Manager of Reservation Solutions, and EVP of Americas & Enterprise at TravelClick from 2010-2014. TravelClick was sold in 2014 to Thoma Bravo.

Cherins has extensive experience in general management, marketing and sales leadership and go-to-market execution in the Information, Media, and SaaS industries. Prior to TravelClick, he held a variety of leadership positions at Dun & Bradstreet and was a founding employee at Juno Online Services, which went public in 1999.

Cherins has a BA from the University of Michigan and an MBA from Columbia University.

Cherins resides in New Jersey with his wife Allyson and 3 children (soon to be down to two as their eldest is joining U. of Wisconsin class of 2022 in the fall). A lifelong dog owner, the family is rounded out by odd couple of two PuppySpot puppies; an energetic Bernedoodle named Zoe and a lovely and large French Mastiff named Frankie.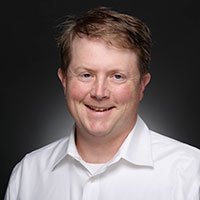 Josh Kreinberg
Chief Administrative Officer
and General Counsel
Josh Kreinberg joined PuppySpot as its Chief Administrative Officer & General Counsel in October 2015. In addition to managing all of PuppySpot's legal, regulatory and compliance matters, Josh oversees the breeder operations and the accounting & finance team. Prior to PuppySpot, Josh most recently held similar managerial legal and operational roles as General Counsel at Spark Networks and Interim General Counsel & HR Management Consultant for Digital Room, Inc. Josh's former law practice focused on M&A, capital markets and outsourced General Counsel work for Gibson, Dunn & Crutcher, Sullivan & Cromwell and Strategic Law Partners located in Paris, New York and Los Angeles. Josh holds a BA from Stanford University, a JD/LLM from Duke University School of Law and a MBA from Duke's Fuqua School of Business. Josh has been a proud dog owner of many different breeds including Beagles, Huskies, Labs and Goldens as well as unknown mixes from shelter adoptions. Josh, his wife and three young children share their home with Picasso, a PuppySpot Bichon, Katie, a PuppySpot Australian Shepherd and various other furry family members, including rescue cats and guinea pigs.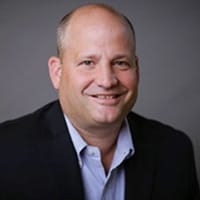 David Horowitz
Chief Information Officer
David Horowitz joined PuppySpot as the Senior Vice President of Product in September 2018 and was named Chief Information Officer in May 2019. He has been building state of the art technology products for over 20 years at both start-ups and large corporations and has extensive experience managing agile product and development teams. Most recently, David was the COO of CressCap Investment Research which produced automated investment research and recommendations on thousands of companies across the globe every day. Prior to that, he held leadership positions at SiteCompli, TravelClick, and Dun and Bradstreet. Before D&B, David was a SVP at Netomat Inc. an early innovator in the social media and mobile space. David holds an MBA in Finance and International Business from New York University's Stern School of Business as well as a B.A. from the University of Michigan. Over the last 11 years, Dave has really become a dog lover. He currently lives in New Jersey, with his wife Debra and their dogs Oliver and Chorizo. He also has two children, LJ and Andie, who currently both attend the University of Michigan in Ann Arbor.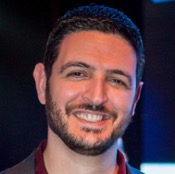 Craig Rosenbaum
Chief Financial Officer
Craig joined PuppySpot as Chief Financial Officer in January 2019 after spending 12 years at WebMD. Craig held a variety of roles at WebMD, most recently as Vice President of Finance where he was integral in the sale of WebMD to KKR/Internet brands for $2.8B in 2017.
Before WebMD, Craig spent 7 years at Dell Computers in Austin, Texas. Craig holds a B.S. in Economics with concentrations in Finance and Management from The Wharton School of Business at the University of Pennsylvania.
Craig resides on Manhattan's Upper West Side with his wife and young daughter and is currently debating between a Labrador Retriever and a Yorkie as the next addition to the family.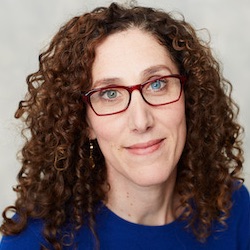 Naama Bloom
Chief Marketing Officer
Naama joined PuppySpot as Chief Marketing Officer in April 2019 after spending 2 years at Zulily as head of Brand Marketing. Prior to Zulily, Naama was the SVP of Integrated Marketing at She Media which she joined as a result of an acquisition of her company, HelloFlo. Earlier in her career, Naama held numerous marketing roles at American Express.
Naama holds a B.A. in Communication Arts from University of Wisconsin, Madison and an MBA from Cornell University.
She resides in Brooklyn, NY with her husband, her 2 children, and her beloved Flandoodle, Toasty.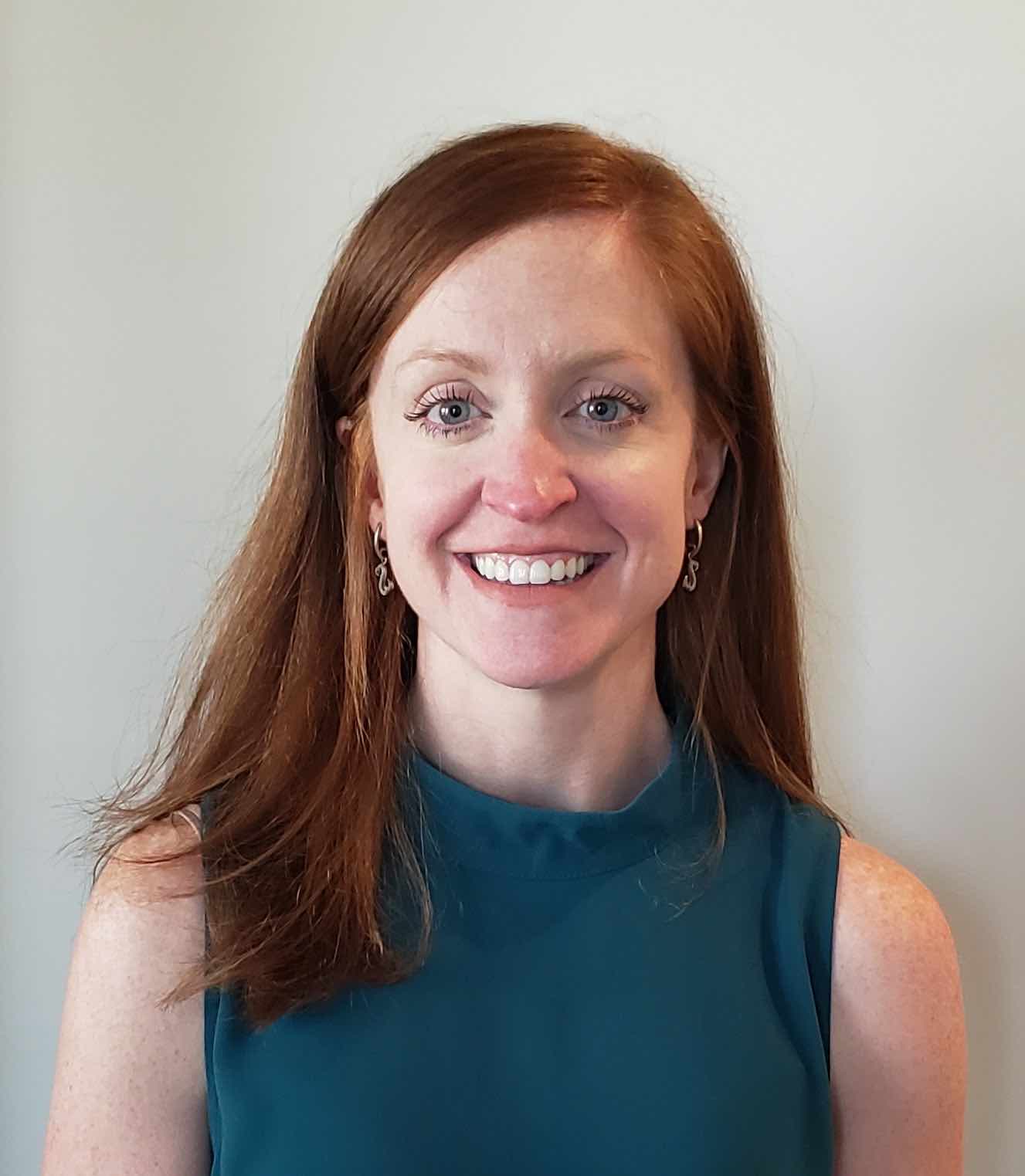 Claire Komorowski
Chief Operating Officer
Claire Komorowski joined PuppySpot as Vice President of Revenue Operations in April of 2019. She has vast experience in compensation planning, sales strategy and generating revenue from a leads based business like PuppySpot. Prior to PuppySpot, Claire most recently served as the Vice President of Sales Operations at HomeAdvisor (ANGI) where she scaled sales and revenue. Claire was one of the first employees at Yext, responsible for starting the customer service department. She later ran operations, customer service, strategy, and sales for a division of Yext (Felix), which was purchased by IAC.
Claire grew up in Michigan and earned a B.S. in Economics from the University of Michigan. She now resides with her husband Robert, two small children, and Casey, their PuppySpot Bernedoodle, in central New Jersey.