Labrador Retriever
Puppies
Labrador Retrievers have remained America's most popular dog breed for many years. They are well-known for being friendly with everyone they meet, human and dog alike. In addition to being highly intelligent, Labs have high energy levels and are extremely active. Even so, they are highly-trainable and eager to please their owners.
Your message has been sent!
While we search for your perfect match, check out these adorable puppies!
---
Labrador Retrievers are the lovable, family-friendly dog we all know and love! Labs have been the most popular breed in the United States for 25 years running. One of the older recognized breeds, Labradors were originally bred to be strong, active retrieving dogs that excelled in hunting and swimming. Today, they are known for their outgoing and energetic personalities, and are extremely intelligent and devoted pets. These pups have a high energy level and therefore require a significant amount of exercise. Labs are an incredibly versatile breed, as they can excel at anything from K9 police work to agility to service work for the disabled. Full grown labs are medium sized, typically weighing in at about 55-75 lbs.
Reviews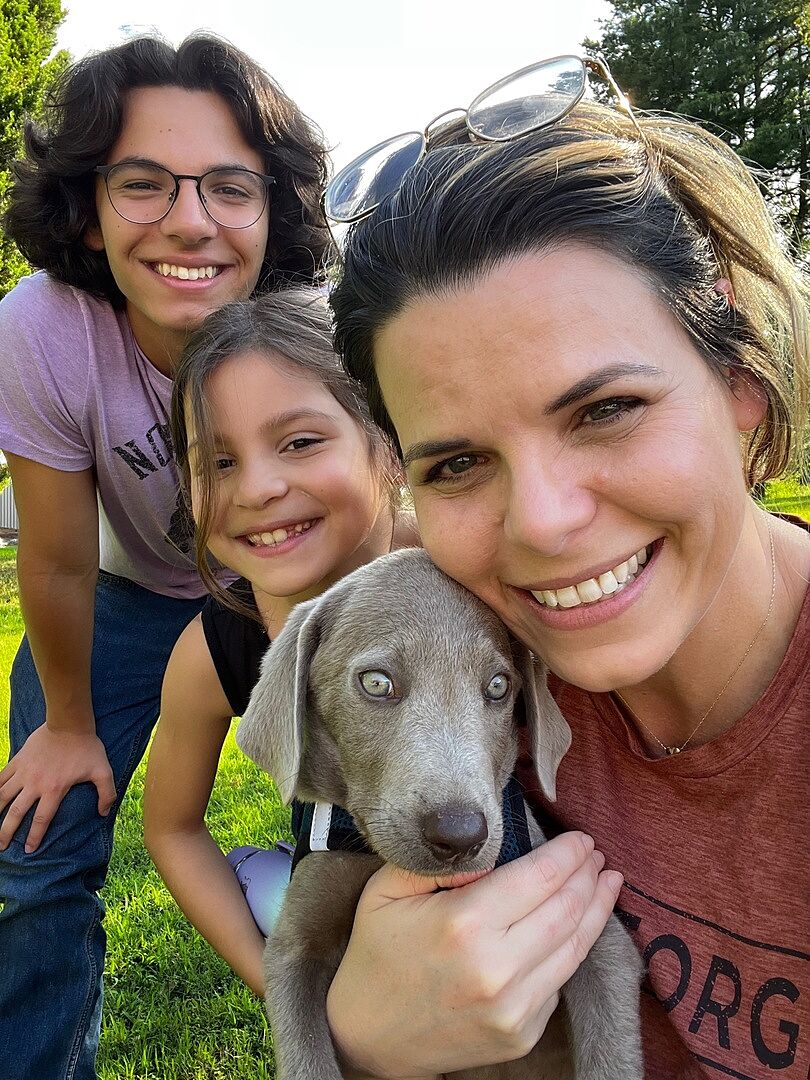 Nathaly R.
07/14/2023
Labrador Retriever
We are excited about this new member. All experience was great. Thanks for everything
All Reviews