Great Dane
Puppies
Great Danes are by far one of the largest breeds in the canine world. Though they might look a tad intimidating when they can come up to your belly button or higher, they're one of the best-natured dogs around. For all of their size, Great Danes are sweet, affectionate pets. They love to play and are gentle with children.
Your message has been sent!
While we search for your perfect match, check out these adorable puppies!
---
Unlike what their name suggests, Great Danes originated in Germany, where they were initially bred mainly to hunt large prey. They are powerful, athletic dogs, but have calm, kind dispositions. These gentle giants are known as "couch potatoes" and are dependable, family-friendly dogs. Due to their size – they tend to weigh 100-200 lbs. when grown – Great Danes do best in larger living spaces, and are easy to train.
Reviews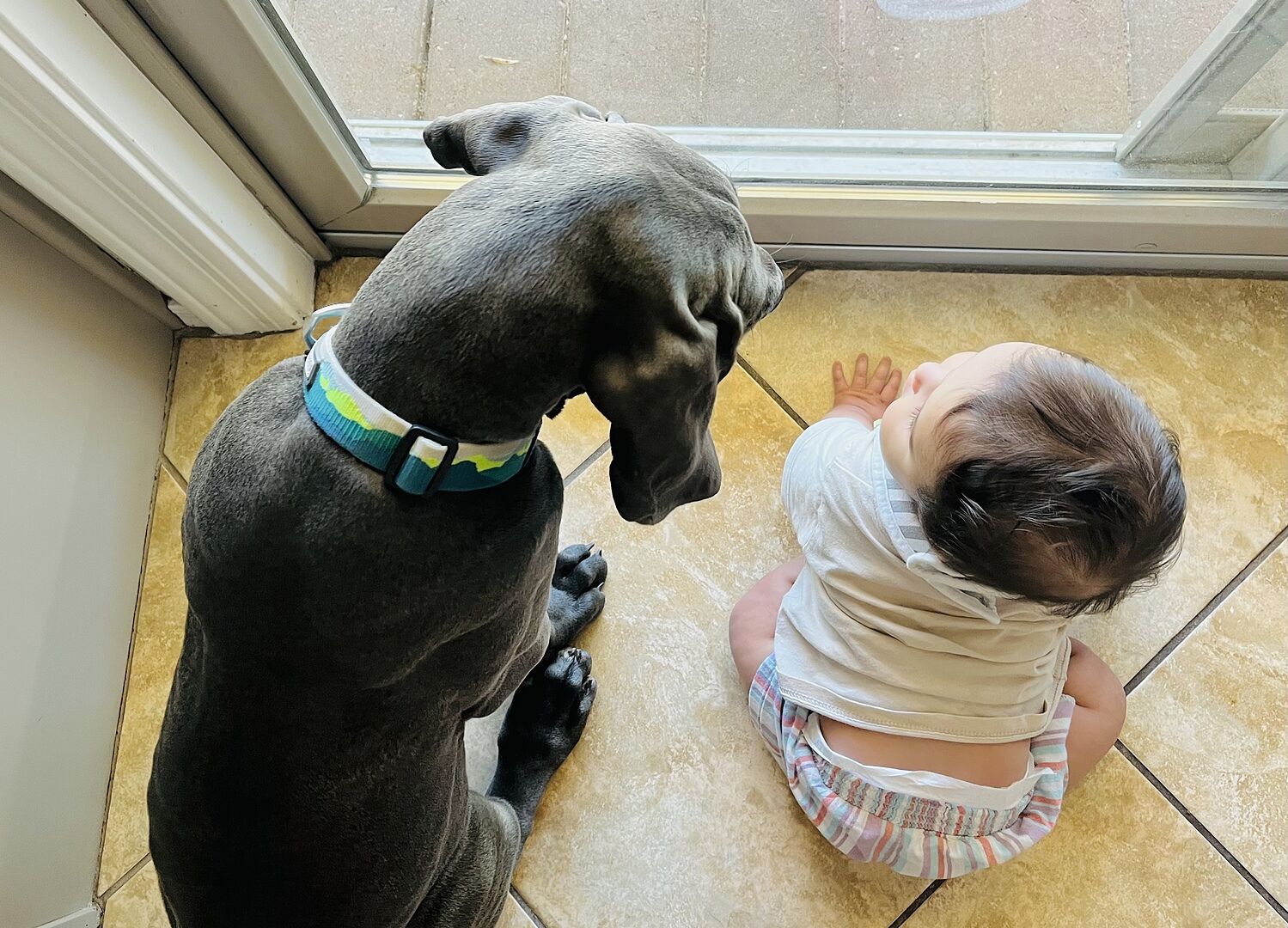 Megan J.
09/08/2022
Great Dane
Great fit, Dibs arrived safe and sound and he is a healthy and kind puppy! Communication throughout the process was a bit challenging at times, but we ultimately have a lovely puppy that we love!
All Reviews