Goldendoodle
Puppies
Goldendoodles are affectionate, adorable cross breed dogs that make loyal family companions. Active and intelligent, they play well with children and enjoy regular time outdoors. Goldendoodles are easy to train, making them an excellent choice for first-time dog owners. You can find Goldendoodles, both large and small, and they thrive in a city or country setting.
Your message has been sent!
While we search for your perfect match, check out these adorable puppies!
---
Goldendoodles are consistently among the most popular breeds in the United States! Only about two decades old, this breed is a mix of two other top breeds - the Golden Retriever and the Poodle - and comes in many different colors and sizes. Goldendoodles have the intelligence of a Poodle and the loveable, playful personality of a Golden Retriever. They are sometimes considered hypoallergenic because they often don't shed much (or at all), but because they are a mix of two breeds, their coats can vary greatly. Goldendoodles are very trainable, and make wonderful, devoted family pets.
Reviews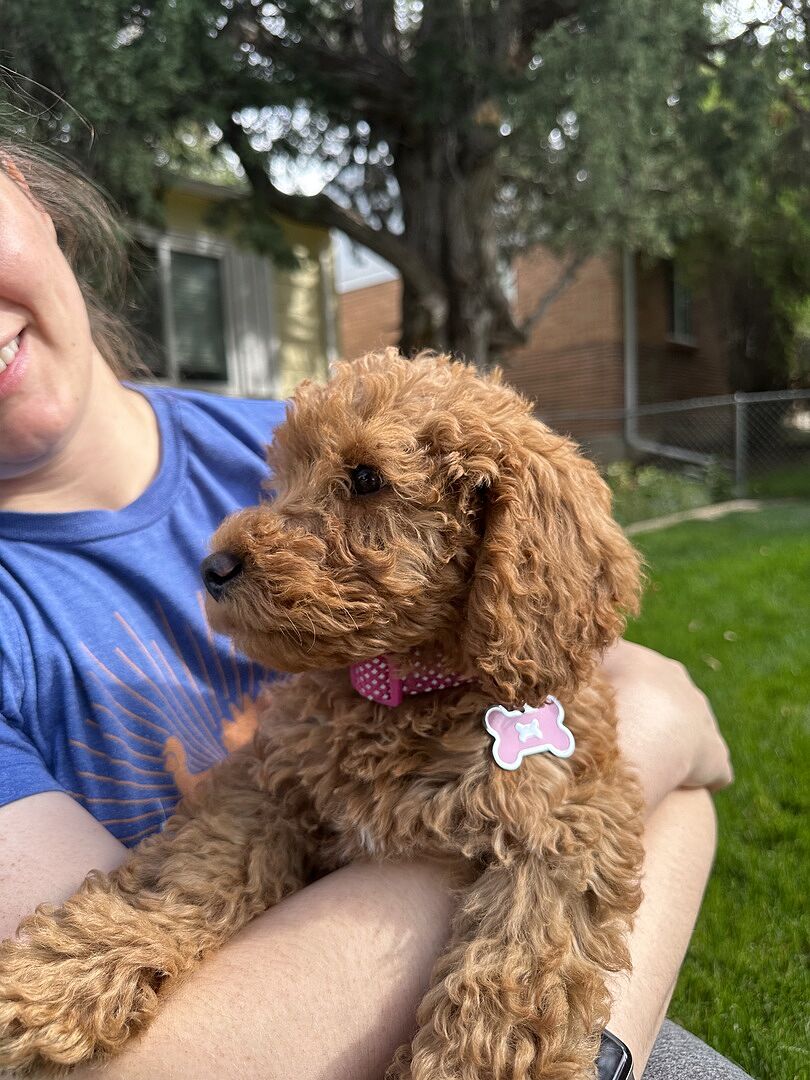 James B.
09/21/2023
Goldendoodle
Our process with PuppySpot was flawless. From looking through puppies and making a choice to the moment we brought our little one home, we had no problems. The staff was helpful and our sweet pup exceeds our expectations and is exactly as advertised.
All Reviews