Shihpoo
Puppies
Smart, gentle, and full of love, the Shihpoo makes a great companion dog and family friend. While very energetic, these dogs make a fantastic pet for even the most novice pet parents. While this breed is considered highly trainable, early obedience training and socialization is key to having a well-adjusted Shihpoo.
Your message has been sent!
While we search for your perfect match, check out these adorable puppies!
---
This crossbreed is a mix between a Shih-Tzu and a Poodle. Shihpoos are very loving and playful, and get along very well with other pets and children. They are easy to train, intelligent dogs, and do well in any size home. The appearance of a Shihpoo may vary, but this dog consistently has a cute, alert expression and devoted, people-oriented personalities.
Reviews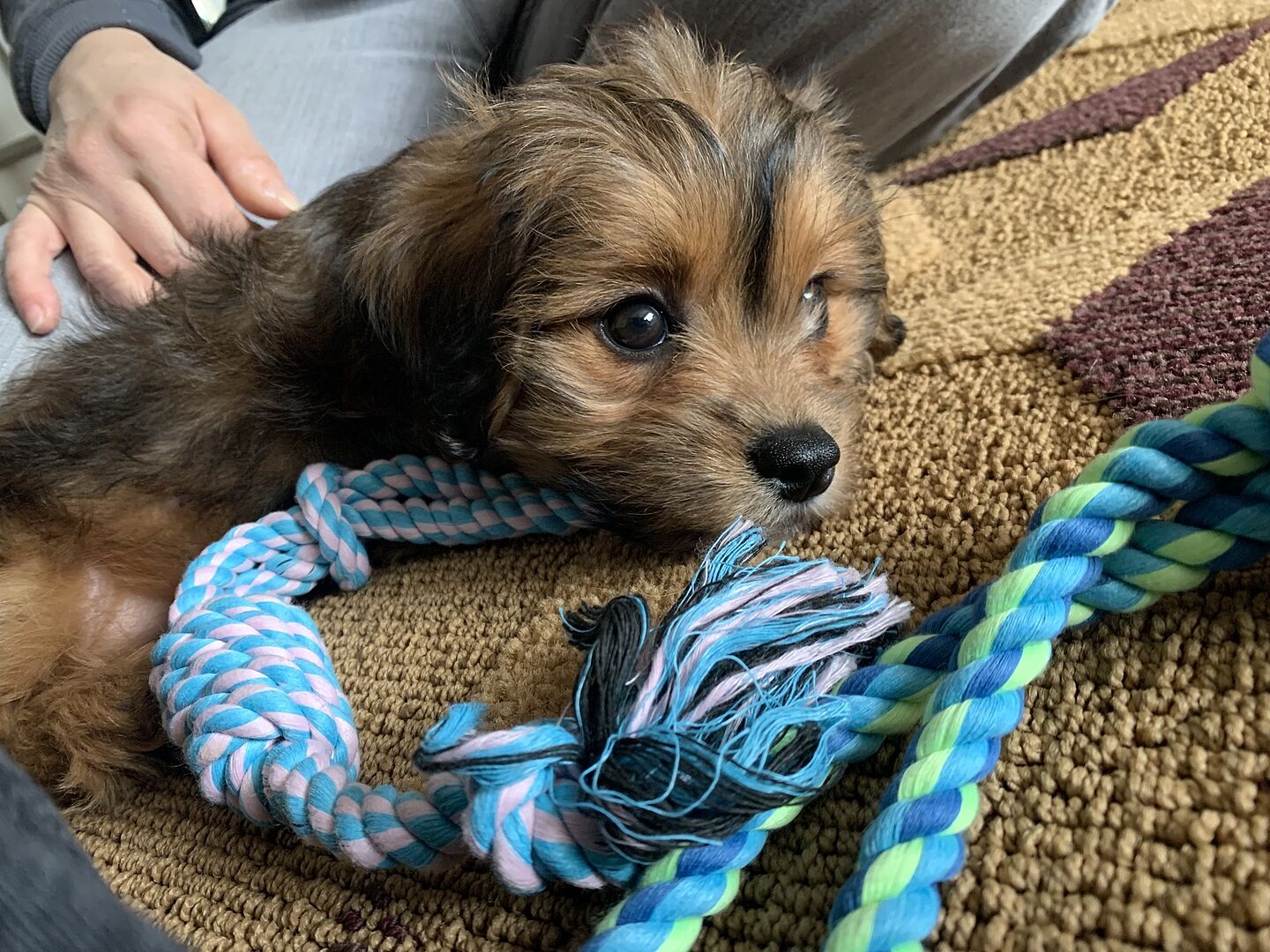 Michael W.
03/24/2023
Shihpoo
Our new family member arrived in great condition, clearly well loved by others on her way to us. Great health and disposition. Overall a fantastic experience.
All Reviews