Bichon Frise
Puppies
Bichon Frise will have no problem being your happiest and most enthusiastic furry companion. They're an energetic, playful, and smart breed that is loved by all. With its smiling face and charming attitude, this breed is a perfect introduction to dog ownership for beginner dog parents and apartment dwellers alike.
Your message has been sent!
While we search for your perfect match, check out these adorable puppies!
---
"Bichon Frise" literally translates to "curly lap dog," which is certainly an accurate description of these little white dogs! Made popular by their use as circus dogs, Bichons love attention and excel in learning and performing tricks. Bichons are lively, cheerful, and unconditionally devoted to their owners. They also tend to be more allergy-friendly, because they are non-shedding and have hair instead of fur. Bichons are playful and affectionate, are great with children, and usually weigh 12-18 lbs. as adults.
Reviews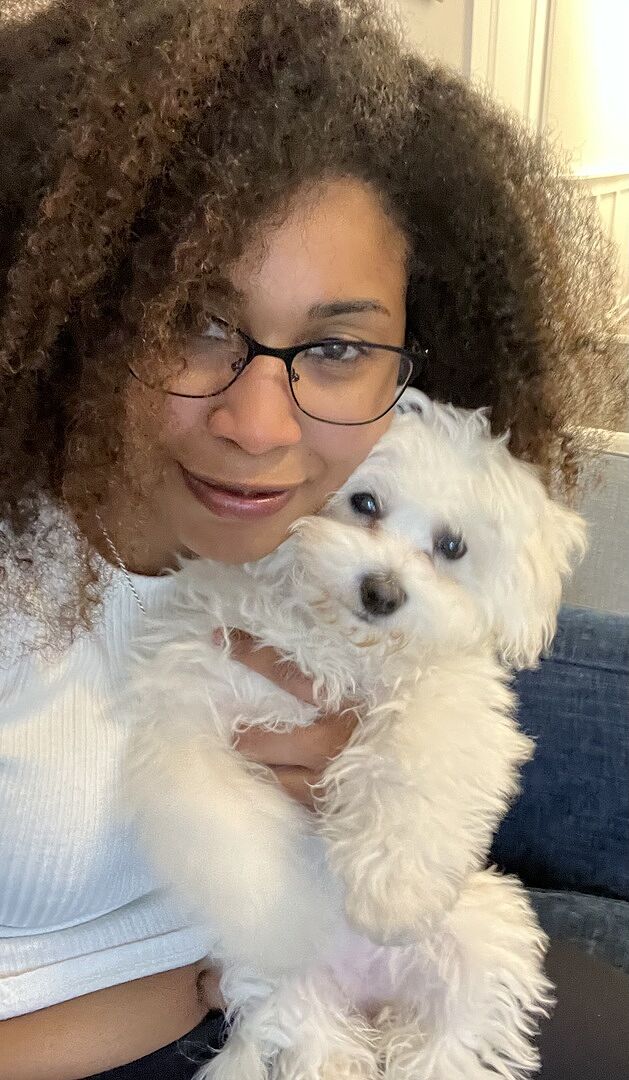 Natasha W.
06/15/2023
Bichon Frise
Puppy spot made the whole experience easy and the staff is amazing at what they do. They definitely help put my mind at ease with preparation as well as when I received my puppy Lollipop whose new name is Momo. Momo is so sweet, curious, smart and loving puppy. She brings a new light and joy in my family's life even to our cat that is 18 years old that we didn't know we could have after our dog that we had to 16 years passed away. Found out she doesn't like bows on her head lol. Thank you Pup...
All Reviews