Schnoodle
Puppies
The Schnoodle is a hybrid mix between a Schnauzer and a Poodle. These dogs come in a large assortment of colors and sizes to fit any family's needs. Intelligent and loving, these dogs make perfect household companions or apartment dwellers as long as they're provided enough exercise.
Your message has been sent!
While we search for your perfect match, check out these adorable puppies!
At PuppySpot, we have the widest selection of puppies for sale on the internet. Whether you're looking for a purebred Australian Shepherd, a hypoallergenic Mini Poodle, a dashing designer breed like the Goldendoodle or the Cavapoo, or the ever-popular Golden Retriever, we've got what you're looking for. Our exclusive network of breeders is second to none, which is why every puppy provided through us is backed by our industry-leading 10-year health commitment.
We have spent over twenty years sourcing the highest quality breeders from all around the country. From the Miniature Poodle to the Great Dane, each puppy comes with a special AKC registration package provided through PuppySpot. We want you to feel secure in your purchase, knowing your breeder only utilizes the most responsible, sustainable breeding practices.
We're excited to be there with you on your journey, whether you're a new pet parent welcoming your first Goldendoodle into the family, or you're a seasoned pro adding your fourth Siberian Husky to the pack. We all treat our dogs like family around here, which is why we will always go the extra mile to help you find the puppy you will love from the moment they're delivered to your door.
Reviews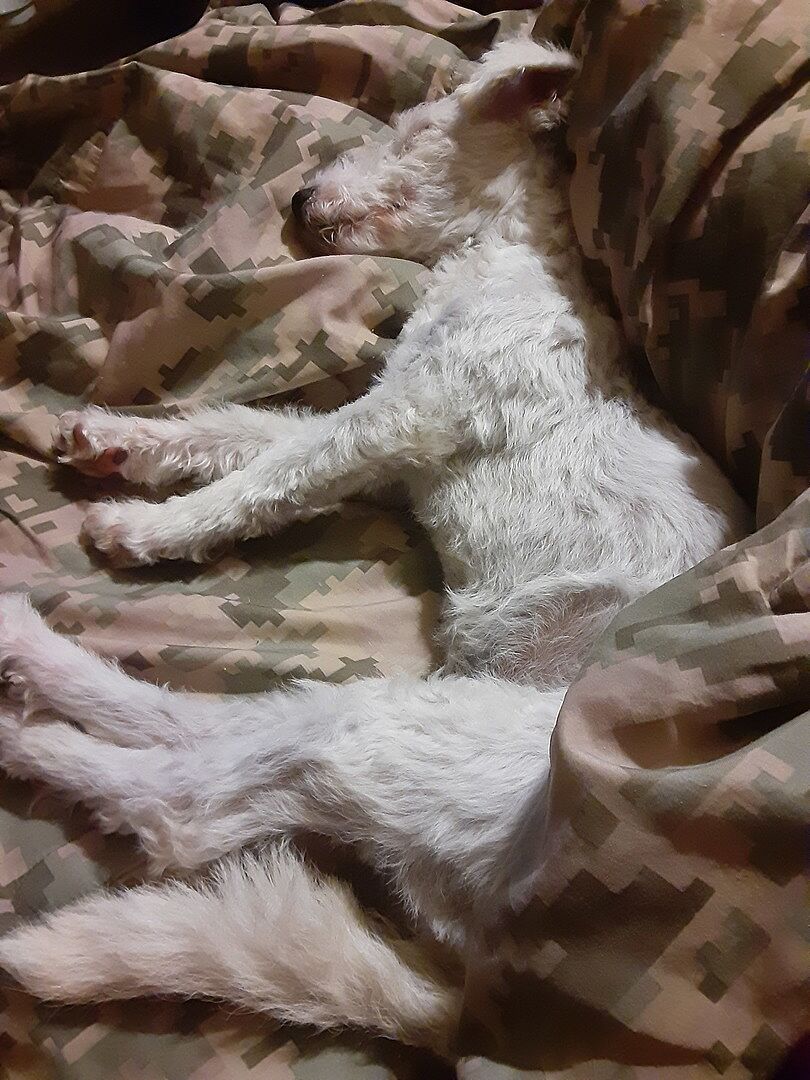 Debra H.
11/03/2022
Schnoodle
It was WONDERFUL!!! No problems and beyond HAPPY and Satisfied with my Schnoodle. Such a Beautiful, sweet little girl. I am So fortunate that I chose her. Had a very Good experience with Puppy Spot.
All Reviews