Havanese
Puppies
The Havanese is an affectionate breed known for being inseparably close to their owners. They are smart, easy to train, and make for great companions for everyone in the family. The Havanese is a small breed that doesn't need a lot of space to roam. This, along with their lovable temperament, makes them great for both apartment dwellers and first-time pet owners.
Your message has been sent!
While we search for your perfect match, check out these adorable puppies!
---
While Havanese dogs are small in size, they have big personalities! These outgoing, affectionate pups are bred for companionship and absolutely adore being around people. Native to Cuba (and named accordingly), they have a distinctive springy gait related to both their build and their spirited personalities. Havanese are somewhat active, and are suitable for apartment and house living, as a companion to an individual or family. These sweet, loving dogs are also very eager to learn and easily trained to do tricks. Havanese typically weigh between 10-15 lbs. when fully grown.
Reviews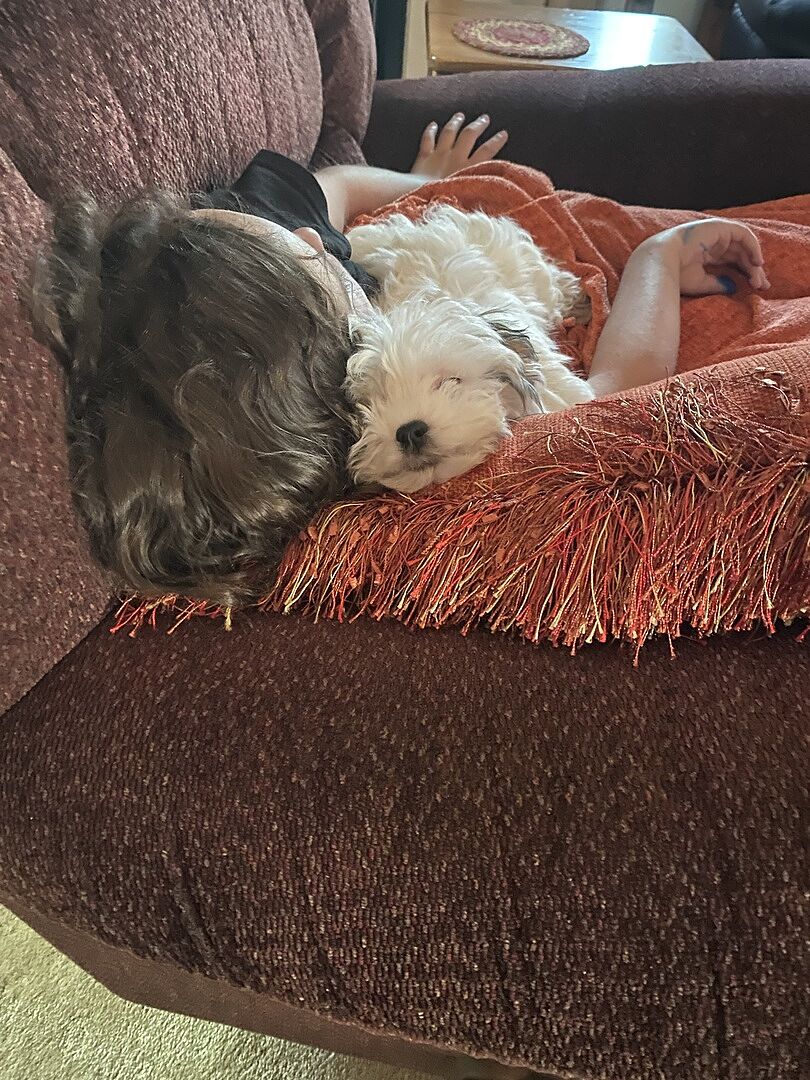 Barb B.
06/17/2023
Havanese
Awesome experience. We love our new pup Minnie Mae. Very professional, and good people to work with. Efficient.
All Reviews